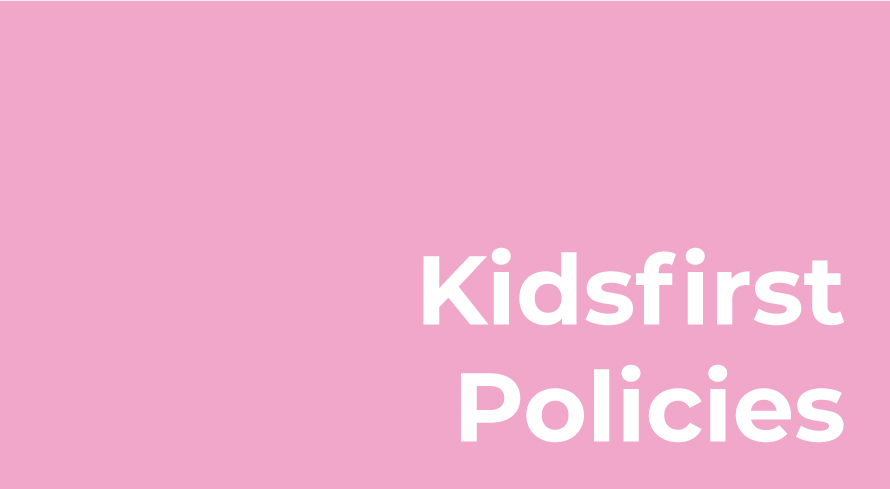 At Kidsfirst we take privacy very seriously. Below you can find links to or Privacy and Cookie policies, alongside printable versions.
CANTERBURY WESTLAND KINDERGARTEN ASSOCIATION (Inc)

Nau mai, Tauti mai, Haere mai
Information including that about fees, services and promotional activities were correct at the date of publication of news stories but may since have changed. Please check with us to ensure information is current.