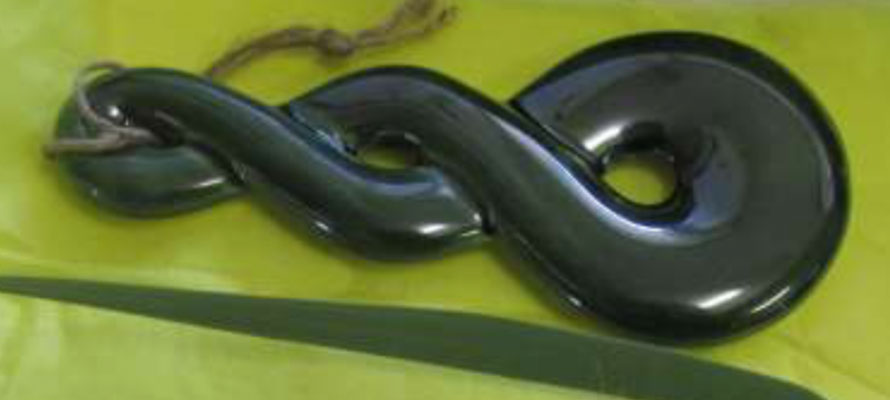 | | | |
| --- | --- | --- |
| | | Kindergarten is an important connection point for many people, who find that they get as much out of kindergarten as they give... |
OUR TOP STORIES

For the Waretini family, feelings of connection to the Kidsfirst Pitcairn Crescent community run deep.

Melanie and Te Rangimarie Waretini have had all three of their tamariki attend the kindergarten. In that time, they always encouraged and supported staff with bicultural practices.

Melanie is well known and loved in the local community for her work as a teacher assistant, with the local kapa haka group, and 'Friends of Pitcairn.'

"Melanie assisted and supported her children to be curious learners at home and loved all the opportunities there were at kindergarten for her children to learn through exploration and experimentation in our safe, caring environment," says Teacher, Jennifer McGrane.

With their youngest leaving the kindergarten for school, the Waretini family presented Kidsfirst Pitcairn Crescent with a beautiful piece of ceramic pottery in the shape of a pikorua, as a parting gift.

The pikorua is inspired by life and growth and symbolizes the strength and beauty of enduring friendship and interwoven lives.

The gift came with a heartfelt message from Te Rangimarie and Melanie Waretini.

The pikorua represents the merging of two different groups forever with the loops and twists embodying the never ending love, loyalty and friendship between them. Although the lives of loved ones will take different paths, they will always be connected.

This pikorua is given with much love to the Pitcairn Kindergarten staff and tamariki to say thank you for the wonderful care you took of our children Tahana, Kahurangi and Awatea. You have joined our family forever in love, loyalty and friendship and we will definitely all be connected – Arohanui.

The teaching team are so touched with the lovely gesture, especially since two current teachers have taught all three Waretini children. The pikorua and message has a special place on the kindergarten wall for everyone to appreciate and enjoy.

"It is such a lovely, thoughtful gift and the message really says it all," says Teacher, Libby Avery.

QUICK READ

All three Waretini family tamariki have attended Kidsfirst Pitcairn Crescent kindergarten.

To say thank you and show their appreciation the whānau gifted a beautiful pikorua as a symbol of connected love, loyalty and friendship.
KIDSFIRST KINDERGARTENS ARE A NOT FOR PROFIT ASSOCIATION THAT HAS DEVELOPED AND MAINTAINED KINDERGARTENS IN CHRISTCHURCH, CANTERBURY AND ON THE WEST COAST FOR OVER 100 YEARS - AS THE PLACE LOCAL KIDS COME TO LEARN, PLAY AND HAVE FUN.