Highly Commended Passionate Award 2019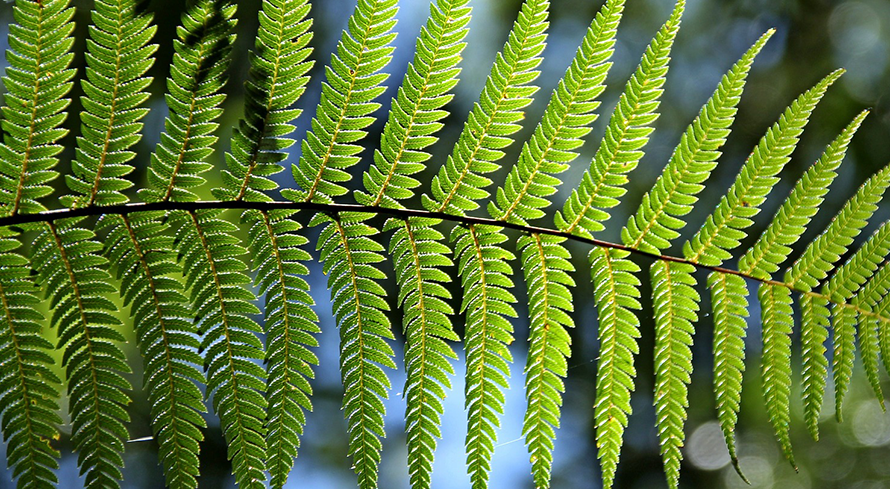 Congratulations to Kidsfirst Kindergartens Ilam, Highly Commended Passionate Award, recipient for 2019, presented at the AGM in May.
The Kidsfirst Kindergartens, Better Because Values Awards, recognise the kindergartens, early learning centres and individuals who epitomise our core values.
Our values are very important to us as an association and we're so proud to be able to celebrate them in this way. Being Passionate about what you do shows in the way you go about things. It's something that's evident in Kidsfirst Kindergartens in all our communities. We care about doing what we do well.
The Kidsfirst Ilam team spent three terms operating out of a school hall while we renovated and strengthened their building. They embraced the challenges of their temporary environment – creating new learning experiences out of the unexpected.
Their can-do attitude and positivity was contagious, with whānau happily making the trek each day, motivated by the teaching team to look ahead to their new building and how fantastic it would be when they went home.
On getting back into their building, they set about intentionally reconnecting to their space, making it their own and rebuilding a sense of belonging for the tamariki and whānau with projects involving their whole community.
This is a team always looking for opportunities, always ready to embrace change. Every day you can see the passion that drives them in their kindergarten.
Congratulations Kidsfirst Kindergartens Ilam.

Read more stories...

Nau mai, Tauti mai, Haere mai
Information including that about fees, services and promotional activities were correct at the date of publication of news stories but may since have changed. Please check with us to ensure information is current.