Kidsfirst Passionate Award 2019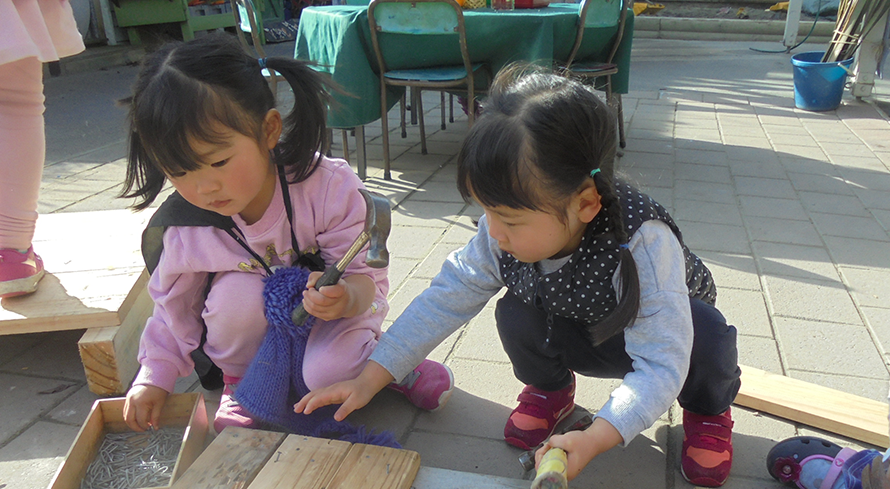 Congratulations to Kidsfirst Kindergartens Cotswold Ave, the Passionate Award recipient for 2019, presented at the AGM in May.
Kidsfirst Kindergartens, Better Because Values Awards, recognise the kindergartens, early learning centres and individuals who epitomise our core values.
Our values are very important to us as an association and we're so proud to be able to celebrate them in this way. Being Passionate about what you do shows in the way you go about things. It's something that's evident in Kidsfirst Kindergartens in all our communities. We care about doing what we do well.
The Kidsfirst Cotswold Ave team love what they do and it shows. They have fun, stay positive, share their enthusiasm and are motivated, energetic, life-long learners.
They have taken their focus on sustainability to the next level, showing pride in their commitment to working together as a community, doing their bit for Papatuānūku (the land) and educating our tamariki about importance of their role in a sustainable future.
Building on sustainability endeavours such as recycling, establishing a worm farm, composting, collecting rain water, making fire bricks, and becoming plastic bag-free, this team saw an opportunity to share their passion for making a difference even wider.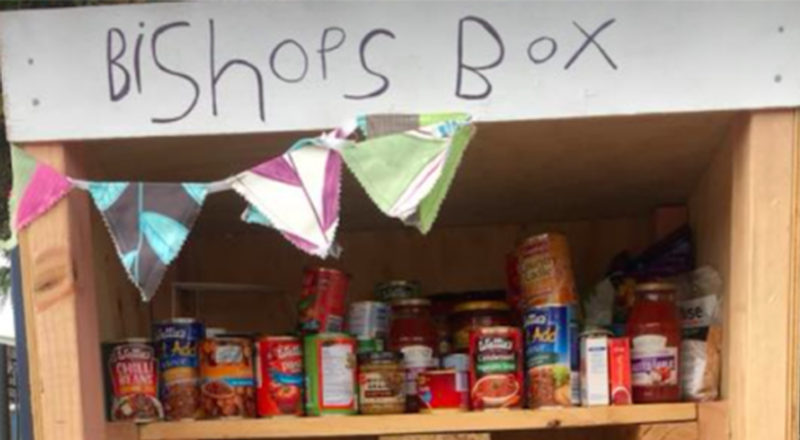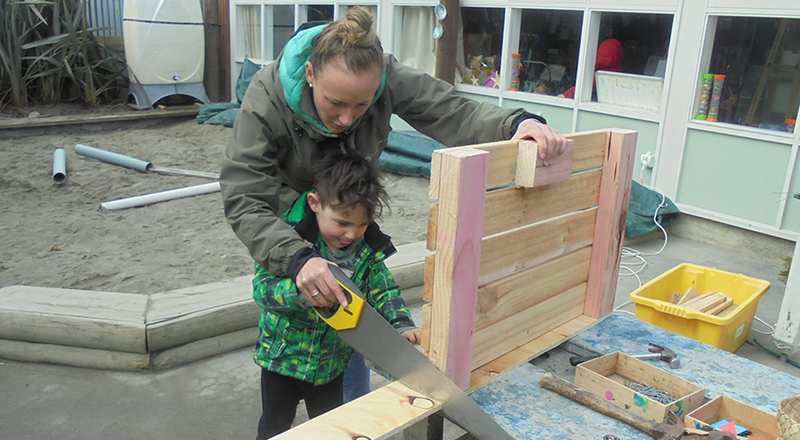 Parents and whānau had been bringing their excess fruit and veg in for kindy whānau - and this team and the tamariki thought they could share even wider this by making the food available to their wider community.
The team, tamariki and whānau collectively designed and built a very smart fruit and vege box, named the Bishop's Box in a nod to the history of their community, which now has pride of place outside the kindergarten.
The tamariki enjoy talking to the people that stop by to share their produce or home-made goods, or to gather goods from the box, and are proud kaitiaki, caring for the community, their world, and their future.
Congratulations Kidsfirst Cotswold Ave!
Read more stories...

Nau mai, Tauti mai, Haere mai
Information including that about fees, services and promotional activities were correct at the date of publication of news stories but may since have changed. Please check with us to ensure information is current.