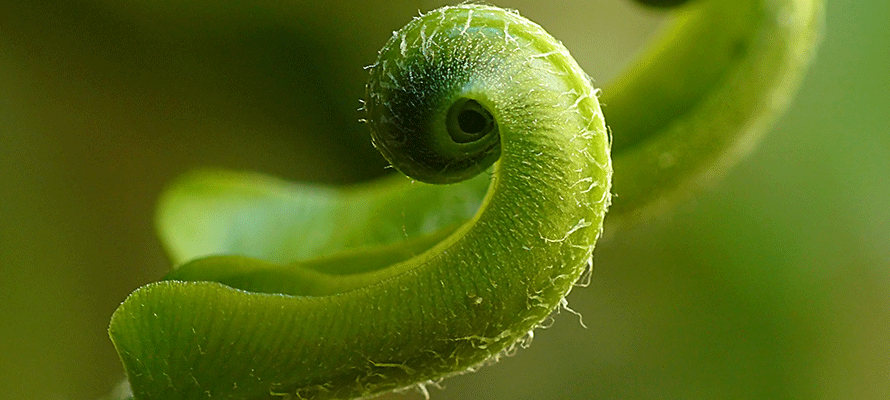 | | | |
| --- | --- | --- |
| | | The West Coast does not see the colours change so much with the seasons but maybe that's why their favourite colour is green... |
OUR TOP STORIES

NEWS FROM AROUND

CENTRAL OTAGO

Does the environment we live in affect our favourite colour choice? Kidsfirst's Tim Eden-Calcott suspects it might…

Tim worked for a number of Kidsfirst Kindergartens in Canterbury before taking on his latest roles at Kidsfirst Greymouth and now at Kidsfirst Karoro.

In Tim's experience, when he quizzed children in Canterbury on their favourite colour, it was always a mixed bag of answers with 'blue' 'red' 'pink' or 'purple' the firm favourites.

But ask our littlest learners on the West Coast their favourite colour and you'll often hear a resounding 'GREEN'!

We wonder if a West Coaster's favourite colour is green because that's the shade of the stunning natural environment that surrounds them?

Our rugged West is home to green, pristine native forests. Abundant habitats dominated by the forest tree giants - kauri and kohekohe, rimu, beech, tawa, matai and rata. With a lush, dense undergrowth of shrubs, ferns and tree-ferns.

The flora in New Zealand native forests evolved in isolation for millions of years making our forests incredibly unique - with 80% of our trees, ferns and flowering plants found only in New Zealand (endemic).

West Coast rivers are also the birthplace of Pounamu (New Zealand jade or greenstone). Beautiful, green pounamu has a treasured spiritual significance to Māori. Prized for its strength, durability and beauty it was used for weapons, tools and personal ornaments to denote great status.

Good reasons to give the colour 'green' its great status in this part of our country.

QUICK READ

What's your favourite colour?

Well for our youngest learners on the West Coast the answer is often 'GREEN!'

Kidsfirst Karoro's Relieving Head Teacher Tim Eden-Calcott tells us more...

DID YOU KNOW?

- There are more shades of green than any other colour?
KIDSFIRST KINDERGARTENS ARE A NOT FOR PROFIT ASSOCIATION THAT HAS DEVELOPED AND MAINTAINED KINDERGARTENS IN CHRISTCHURCH, CANTERBURY AND ON THE WEST COAST FOR OVER 100 YEARS - AS THE PLACE LOCAL KIDS COME TO LEARN, PLAY AND HAVE FUN.