Here's a glimpse into just some of what's been happening
in and around Kidsfirst Kindergartens...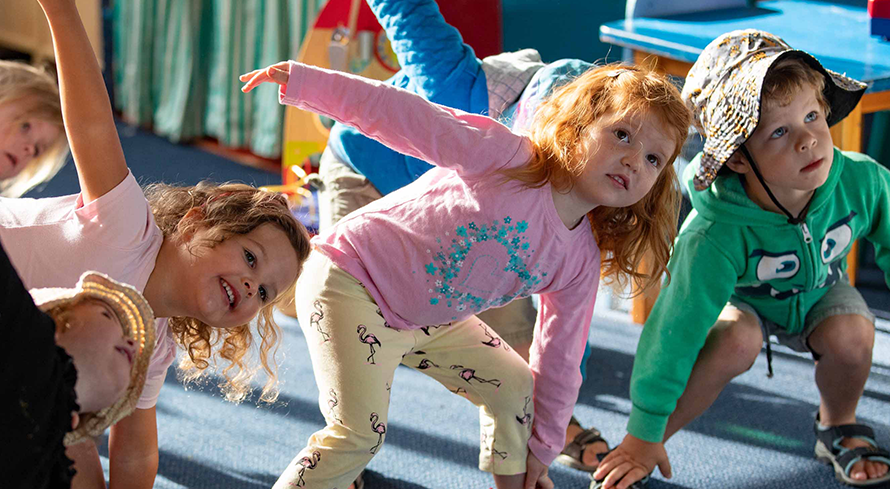 Join us in 2019 for all the fun and learning that real kindergarten promises, (and the great value!) with trained teachers, well planned environments and lots of happy smiles on young faces.
Our kindergartens welcome everyone...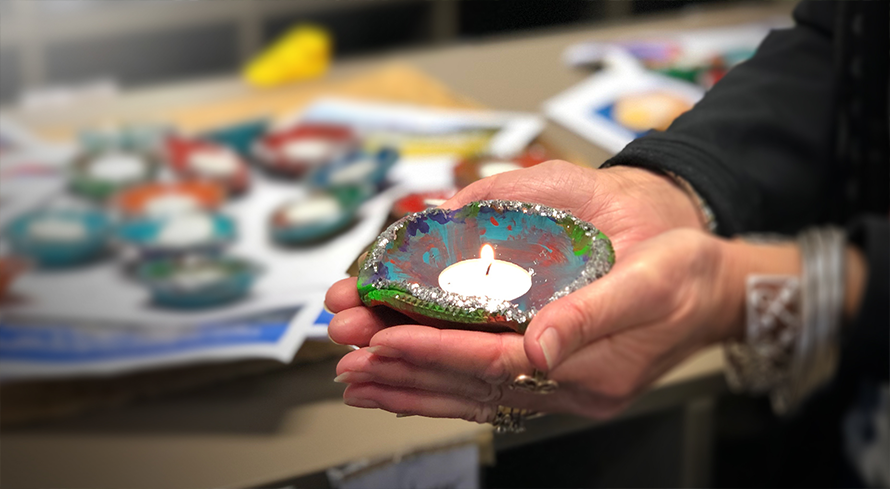 Nau mai, Tauti mai, Haere mai
Information including that about fees, services and promotional activities were correct at the date of publication of news stories but may since have changed. Please check with us to ensure information is current.