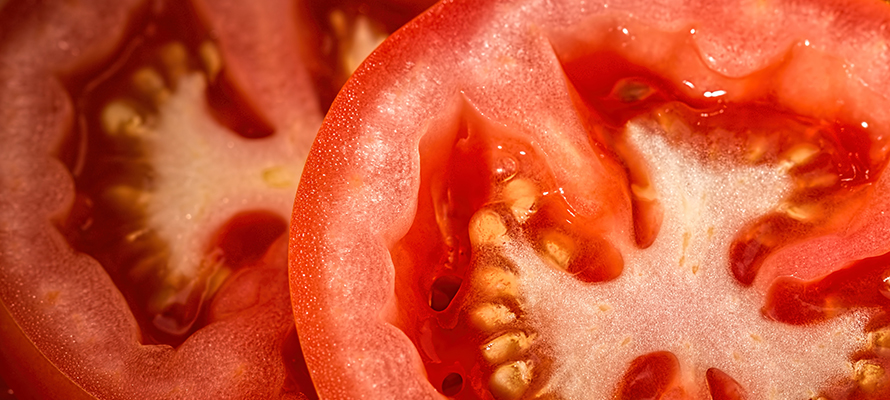 | | | |
| --- | --- | --- |
| | | Harvesting the season's bountiful crops fresh from the earth will set a beaming smile over any keen gardener's face. Kidsfirst MacFarlane Park are indeed keen gardeners and now have another reason to smile… |
OUR TOP STORIES

NEWS FROM AROUND

CENTRAL OTAGO

Celebrating the harvests of local gardeners is what the Shirley/Papanui Edible Garden Awards are all about...and Kidsfirst MacFarlane Park is so proud to be an award winner!

Organised by the Shirley/Papanui Community Board and endorsed by the Canterbury Horticultural Society, the awards have flourished over the four years they have been running.

Whether a rookie or a seasoned hand, there were awards for every level of edible gardener and planting in any quirky corner or flat plain. Categories included Residential House, Residential Unit, School/Early Learning Centre and Community gardens. And - for the first time - special awards were given for: Best Tomatoes, Best Yield, First Time Entrant and Commitment to Sustainability.

Kidsfirst MacFarlane Park Head Teacher, Pat Williams, attended the awards ceremony to receive the certificate for their garden entry...

...Best in Category - School or Early Learning Centre!

Trevor Cattermole, a Christchurch City Council's Community Development Advisor for the Shirley/Papanui area, co-ordinates the Edible Garden awards and the Canterbury Horticultural Society provides judges.

The judges said, "We were impressed with the bumper crop at Kidsfirst MacFarlane Park and how the children helped to prepare their newly harvested vegetables to use in a delicious shared roast chicken lunch."

Gardeners and judges alike find the in-person visits to every garden entrant a welcoming and enriching experience. They enjoy pulling on their beanies and getting out in the fresh backyard air to peel back the leaves of each pride-and-joy patch, followed by a cup of tea and a chat about how growing's going.

"DIY growing is what a kindergarten garden is all about. Not only for the way it enhances our understanding of the environment, and encourages healthy nourishment but also for the sheer joy of sharing seasonal fruit and vegetable riches with others," says Pat.

QUICK READ

Kidsfirst MacFarlane Park are so proud of their wonderful garden, overflowing with delicious goodies ripe for the picking.

They were overjoyed and excited to win a Shirley/Papanui Edible Garden Award!
KIDSFIRST KINDERGARTENS ARE A NOT FOR PROFIT ASSOCIATION THAT HAS DEVELOPED AND MAINTAINED KINDERGARTENS IN CHRISTCHURCH, CANTERBURY AND ON THE WEST COAST FOR OVER 100 YEARS - AS THE PLACE LOCAL KIDS COME TO LEARN, PLAY AND HAVE FUN.