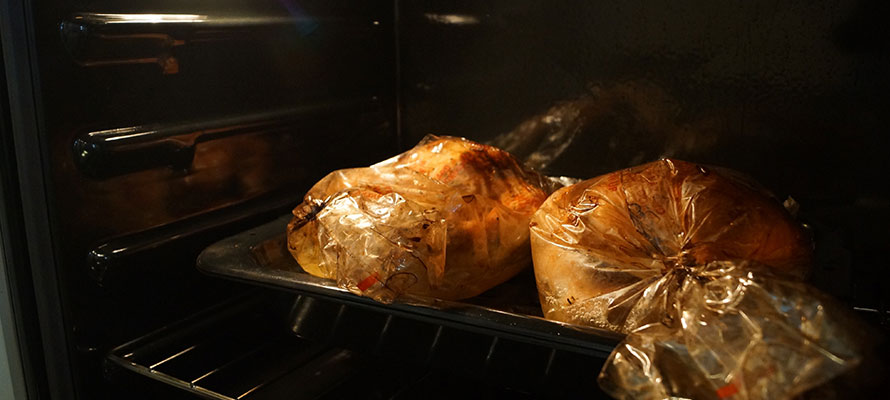 | | | |
| --- | --- | --- |
| | | Come autumn at Kidsfirst MacFarlane Park, you'll often find lots of little chefs busy helping to prepare delicious, nutritious meals with fresh produce harvested straight from the garden. |
OUR TOP STORIES

NEWS FROM AROUND

CENTRAL OTAGO

What's on the menu at Kidsfirst MacFarlane Park?

Perhaps a handmade Margherita pizza topped with garden-fresh tomatoes and basil? Or a golden brown roast chicken with fluffy potatoes, crunchy green beans and orange carrots?

Kidsfirst MacFarlane Park are keen gardeners and these newly harvested seasonal vegetables are part of their bumper autumn crop, handpicked fresh from the garden.

From garden to table, it's hands-on learning - planting, tending, watering and weeding. Each crop is eagerly watched until it grows big enough (or ripe enough) that it's ready to be gathered up.

Then comes the fun bit, preparing delicious, nutritious meals with their fresh and wholesome ingredients. Teachers help our little chefs to cut, chop and slice the home-grown produce to add to their cooking.

"It's a core part of our tikanga (culture), teaching children about sustainable practice and how to grow, harvest and share fresh, seasonal food, " says Head Teacher, Pat Williams.

Children can learn some important life skills, create memorable experiences around food and encourage positive lifelong eating habits as well.

Engage young minds and tickle little taste buds.

QUICK READ

A bumper crop of garden-fresh vegetables and herbs at Kidsfirst MacFarlane Park make for delicious ingredients on a pizza or with a shared roast lunch.
KIDSFIRST KINDERGARTENS ARE A NOT FOR PROFIT ASSOCIATION THAT HAS DEVELOPED AND MAINTAINED KINDERGARTENS IN CHRISTCHURCH, CANTERBURY AND ON THE WEST COAST FOR OVER 100 YEARS - AS THE PLACE LOCAL KIDS COME TO LEARN, PLAY AND HAVE FUN.