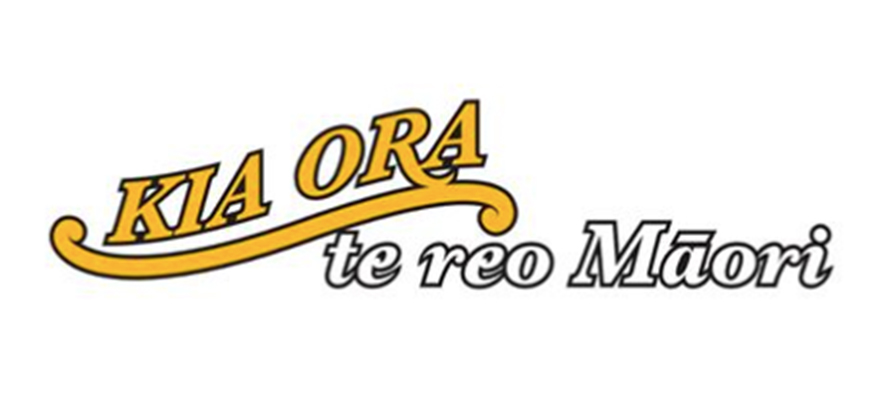 | | | |
| --- | --- | --- |
| | Celebrated since 1975, Te Wiki o Te Reo Māori – Māori Language Week - acknowledges and celebrates the Māori language as a unique cultural treasure for all New Zealanders... | |
SOME OF OUR TOP STORIES

This year's theme was chosen to celebrate Aotearoa's indigenous greeting, but also because the words 'kia ora te reo Māori' mean 'let the Māori language live'.

Across our Kidsfirst network of kindergartens and early learning centres we find many ways to embrace Te Reo Māori and naturally incorporate the language into our daily use.

Throughout the September 11th – 17th week of celebrating Te Wiki o Te Reo Māori, Kidsfirst Diamond Harbour choose to brush up on the language of colours and numbers with tamariki.

"Our under two's practiced their counting in Te Reo learning in action with poi," says Teacher, Debbie Rees. "Singing tahi, rua, toru, or whā to pass or spin the poi. And our group of two-five year olds had a refresher on the names of colours in Māori."

Tamariki at Kidsfirst McKenzie kindergarten were reminded of greetings in Te Reo such as, Kia ora/Hello, Mōrena/Good morning and Ka kite anō/See you soon/again.

"We popped out a news bulletin to parents to encourage the use of greetings in Māori for the week during interactions at kindergarten," says Teacher, Jane Hynes. "And we learnt a new waiata/song for the occasion as well."

Teachers at Kidsfirst Hoon Hay said tamariki showed a keen interest throughout the week in a special collection of books in Te Reo Māori and were ultra enthusiastic about giving any new words a go.

We also spoke with Kidsfirst Kendal Ave, Kidsfirst Lyttelton and Kidsfirst Redwood who said they continue to build on their use of Te Reo - everyday - finding easy ways to introduce new language and cultural ideas to tamariki.

While the use of Māori language in everyday life is a year round focus at Kidsfirst, Te Wiki o Te Reo Māori is a good opportunity to reflect on our bicultural commitment and to celebrate such a beautiful language - so uniquely ours.

Kidsfirst Kindergartens
Head Office, 43 Birmingham Drive, Middleton, Christchurch 8024
+64 3 338 1303email: questions@kidsfirst.org.nz
Postal Details: Kidsfirst Kindergartens, PO Box 8089, Christchurch 8440
KIDSFIRST KINDERGARTENS ARE A NOT FOR PROFIT ASSOCIATION WITH OVER 70 KINDERGARTENS AND EARLY LEARNING CENTRES COVERING CHRISTCHURCH, CANTERBURY, CENTRAL OTAGO, BANKS PENINSULA AND THE WEST COAST - AND HAS DONE SO FOR OVER 100 YEARS
- AS THE PLACE LOCAL KIDS COME TO LEARN, PLAY AND HAVE FUN.