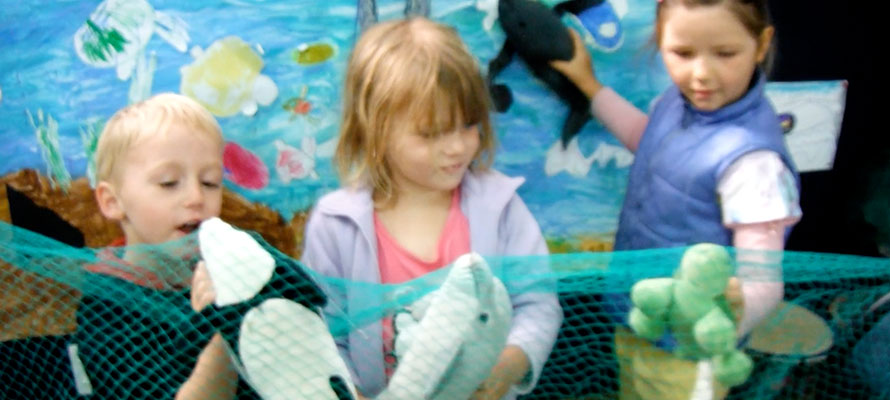 | | | |
| --- | --- | --- |
| | | Kidsfirst Lincoln made a video for the Selwyn District Earth Hour Competition. |
SOME OF OUR STORIES

The video could be about "any environmental topic or issue, as long as it promotes environmental awareness and action".

Jeanne and her team out at Kidsfirst Lincoln noticed that the children had been very interested in Hector's Dophins, and so decided to make the video to express how the children felt about the animal.

A number of local schools and preschools entered the competition. The certificates and prizes were presented by Kelvin Coe, Mayor of Selwyn. The event was attended by not only the Mayor and Deputy Mayor but also the Lincoln University Chancellor.

Have a look at their award-winning entry right here! This passion and excitement is what Kidsfirst is all about.

QUICK READ

Kidsfirst Lincoln made a video entry for Selwyn Earth Hour Video Competition.

It's a great example of the thinking of young children and their creativity and understanding.
KIDSFIRST KINDERGARTENS ARE A NOT FOR PROFIT ASSOCIATION THAT HAS DEVELOPED AND MAINTAINED KINDERGARTENS IN CHRISTCHURCH, CANTERBURY AND ON THE WEST COAST FOR OVER 100 YEARS - AS THE PLACE LOCAL KIDS COME TO LEARN, PLAY AND HAVE FUN.