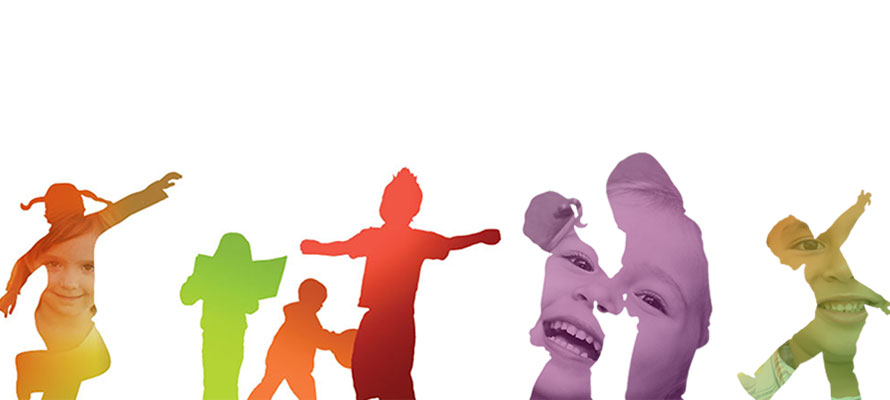 | | | |
| --- | --- | --- |
| | | As a teacher, no two days are ever the same and trying new things often leads to wonderful bursts of creativity....Kidsfirst Lady May Head Teacher Stephanie Olliver knows this well. |
OUR TOP STORIES:

At Kidsfirst we really place so much importance on supporting our teachers. Since 1911 we've advocated for 100% trained and registered teachers as we understand how important commitment to ongoing training is. Our ESMs are engaged with their kindergartens and go out to support each individual teaching team.

Of course, no teacher is complete without a team alongside him or her, and the positive professional relationships formed, working alongside each other every day.

Kidsfirst Lady May Head Teacher Stephanie Olliver is proud of her team. "Our teaching team is committed, passionate and willing to give ideas freely. Each person's talents are recognised and used to inspire children and make the learning environment as fantastic as possible,"

Stephanie also recognises that the leadership and professional development provided by Kidsfirst as an organisation is a source of constant inspiration for them.

"We have great support, there's always a new idea or teaching practice to challenge us, and those external voices can offer so much wisdom, coming from a slightly different perspective."

This is the kind of attitude we aspire to at Kidsfirst kindergartens and why so many parents choose us with our quality, high calibre teachers and the passion they bring to their work everyday, no matter what the day brings.

QUICK READ

Kidsfirst Lady May Head Teacher Stephanie Olliver talks about professional development at the kindergarten and her inspiring teaching team.
KIDSFIRST KINDERGARTENS ARE A NOT FOR PROFIT ASSOCIATION THAT HAS DEVELOPED AND MAINTAINED KINDERGARTENS IN CHRISTCHURCH, CANTERBURY AND ON THE WEST COAST FOR OVER 100 YEARS - AS THE PLACE LOCAL KIDS COME TO LEARN, PLAY AND HAVE FUN.