Our tree-planting memorial says goodbye to a friend.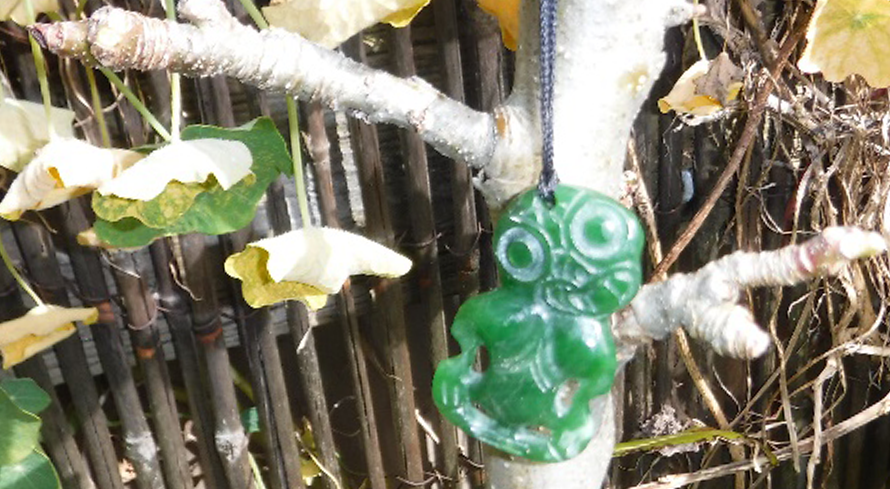 It was a beautiful day, bright with sunny clear skies when more than 20 visitors arrived at Kidsfirst Karoro to pay tribute to a very special young boy, as the kindergarten bid farewell to a treasured friend.
Kyle Wilson passed away on 15th June 2019, just 2 months away from his 5th birthday, after many visits to Starship hospital with numerous medical complications.
Kyle had been born with mitochondrial disease. His mother Sasha chose the middle of Mitochondrial Awareness week (Sept 16th-20th 2019) as a fitting time to have a memorial tree-planting ceremony at the kindergarten.
Family, friends, and local health professionals came along - all of who well remembered Kyle's lovely nature, cheeky smile and absolute tenacity for life.
People dressed in green and we revisited a favourite song of Kyle's with the children - Morning-Town Ride - before planting the tree next to an area of the kindergarten that was special to Kyle and close by the chickens he so loved.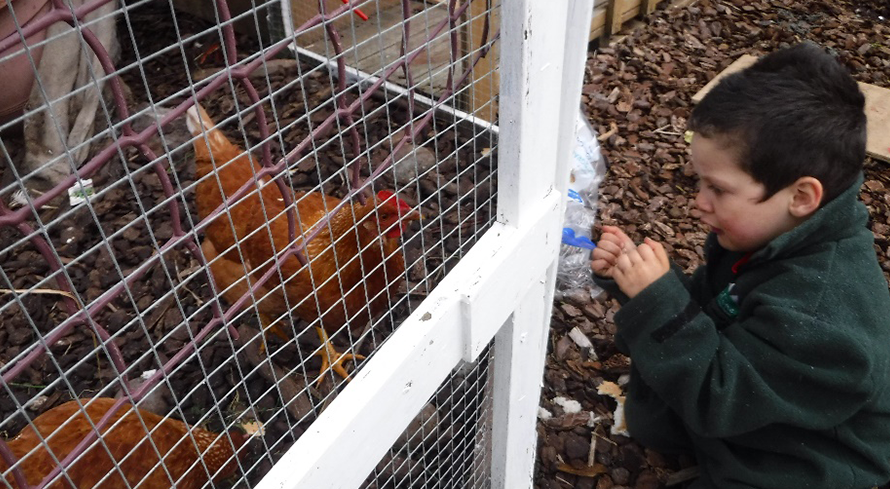 Kyle loved interacting with the chickens at the kindergarten.
Sasha attached a greenstone tiki to the beautiful apple tree while tamariki placed flowers underneath.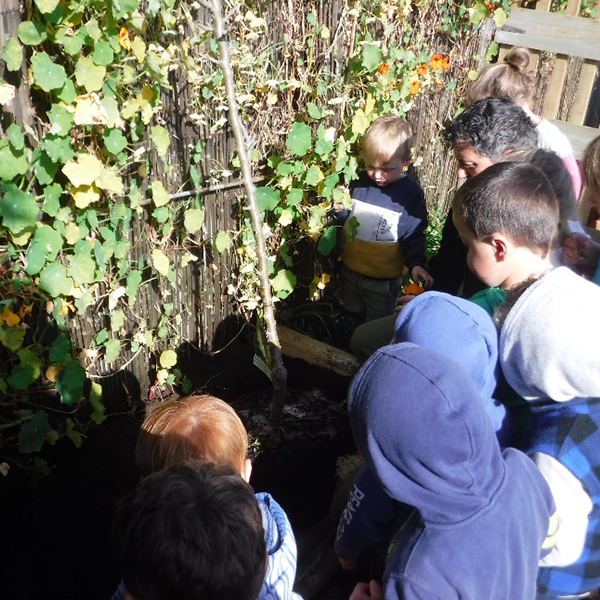 The Rev. Tim Mora, a local Anglican Vicar, sprinkled holy water on the tree and spoke comforting words of blessing for Kyle, his family and whānau. Things came to a fitting and moving conclusion with everyone singing Te Aroha, and then the kindergarten's karakia, before sharing kai.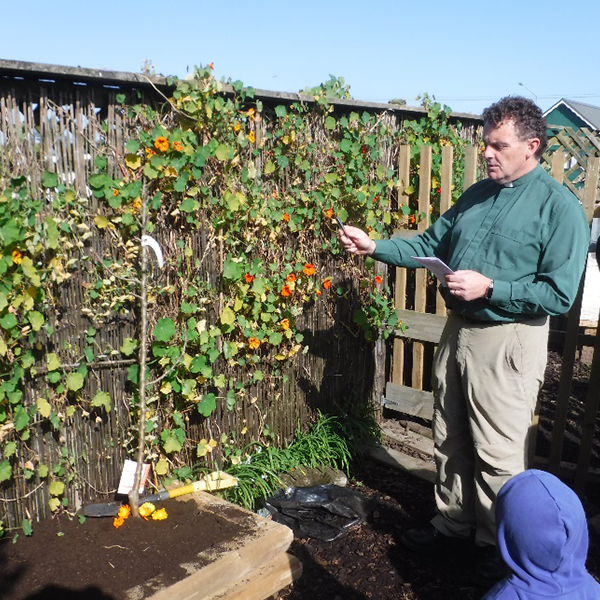 As this service was taking place a beautiful red admiral butterfly flew up (which is very unusual at the kindy!) to land on the wooden whare nearby - and stayed there, almost in observation, for the rest of the time.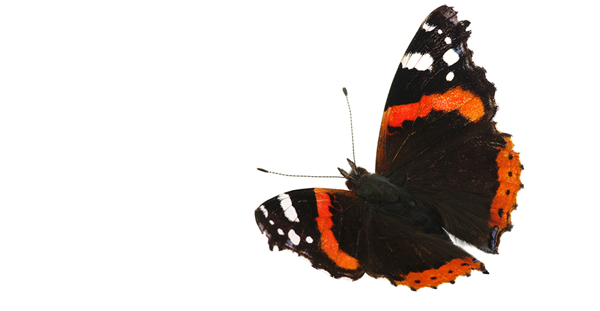 Poroporo ki ta maua tamaiti I a koe e toro atu ana kit e ngakau o o tupuna.
Farewell, to our little boy, as you pass to the heart of your ancestors.
Read more stories...

Nau mai, Tauti mai, Haere mai
Information including that about fees, services and promotional activities were correct at the date of publication of news stories but may since have changed. Please check with us to ensure information is current.