World Wetlands Day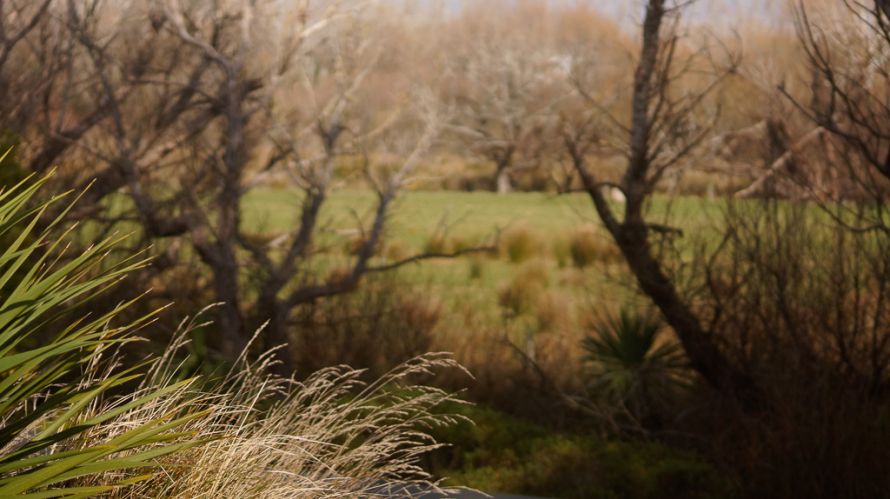 We think World Wetlands Day is worth our attention!It's so important for tamariki to learn more about nature, and how to best look after its resources by being more sustainable and reducing waste, alongside the global effort.
World Wetlands Day has been celebrated every year on 2 February since 1971, to raise global awareness about how important wetlands are in helping to protect our planet.
The theme for 2019 is: Wetlands and Climate Change, in recognition of the importance of conserving and restoring these amazing natural resources and to promote the idea that, "we are not powerless against climate change."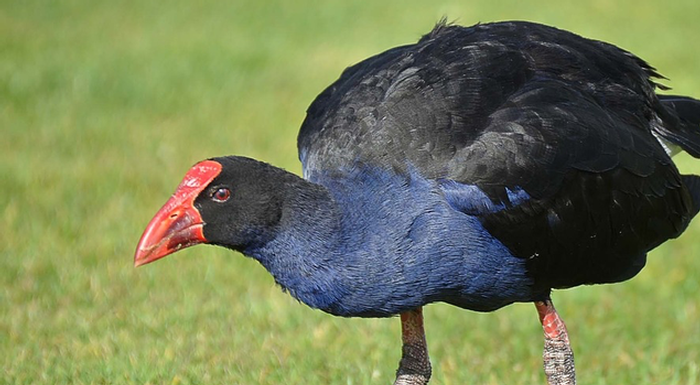 Wetlands provide a natural solution to help with the ecological balance and sustainability of the environment. Not only do they buffer coastlines from extreme weather and act like sponges for flood water during storms but they also relieve droughts and help to absorb carbon. They play an important part in helping to replenish drinking water and to filter waste, provide habitat for wildlife as well as beautify urban spaces with green.
"35% of the world's wetlands have been lost since 1970. Together we must work to conserve and restore these amazing ecosystems, which help us prepare for, cope with and bounce back from the impacts of climate change." - www.WorldWetlandsDay.org
Canterbury is home to a number of wetland reserves and recognition of their important role in helping to provide ecological balance to our natural environment is growing.
Travis Wetland/Ōruapaeroa in Burwood, is an ecological restoration programme in the suburb of Burwood. It's an important site for the local and regional conservation of many native plants and birdlife and home to around half the total population of pukeko in the city. It's a fantastic place to take the littlies to learn more about the importance of conserving wetlands and to bird watch or take a fun walk.
Following the natural contours of the river, the Styx Mill Conservation Reserve, in Harewood, is a hidden gem in a built up urban area and a great place to grab a breath of fresh air with a family walk or a picnic. Kidsfirst Belfast tamariki and kaiako take regular walks there, learning to be good kaitiakitanga/guardians of the beautiful environment, as well as enjoying exploration and adventure.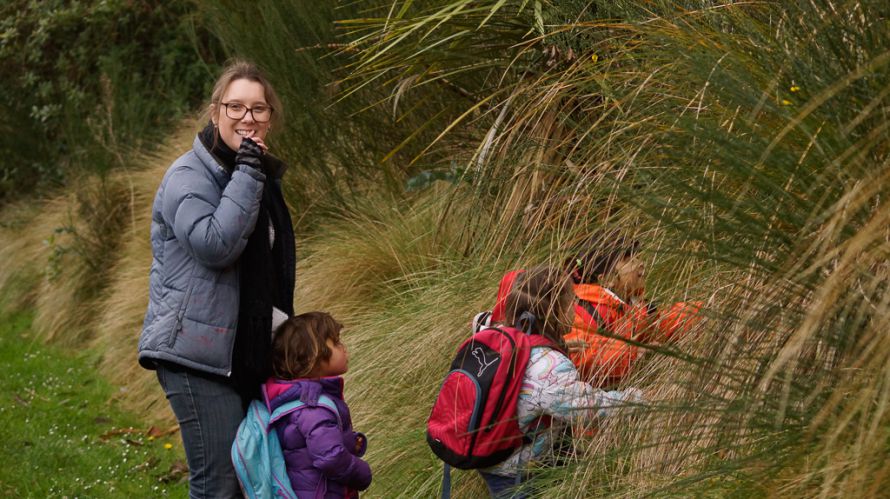 Te Oranga Waikura walk is a developing urban forest and storm water basin in the Linwood Lower Fields, designed to protect properties from flooding during storm events and regenerate the local ecosystem.
"In time, the planted matai, kahikatea, totara and hinau trees will grow to be a habitat for native bush birds such as bellbird/korimako and kereru and also attract locally extinct birds back into the city. These particular native trees were chosen so Te Oranga Waikura would represent the look of an ancient Canterbury Plains forest, much like Riccarton Bush. The trees will grow for 1000 years, which means 32 generations of people will be able to touch their leaves." – Christchurch City Council.
Why not spend some time in nature soon to check out a wetland reserve near you? Take the family to soak up their natural beauty and appreciate their help in keeping our local environments healthy.
Read more stories...

Nau mai, Tauti mai, Haere mai
Information including that about fees, services and promotional activities were correct at the date of publication of news stories but may since have changed. Please check with us to ensure information is current.