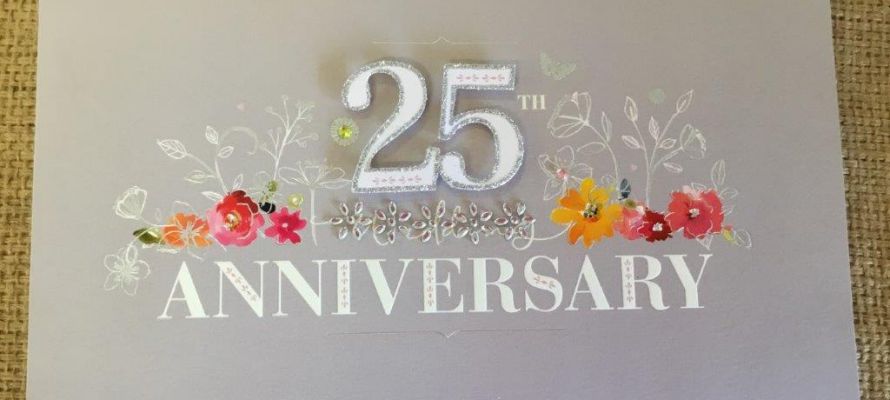 25 years on the connections are still there.
Kidsfirst Belfast celebrated their 25th anniversary with a special card and took a walk down memory lane with a photo from the archives.

FIND OUT WHY WE'RE JUST BETTER BECAUSE...

As Kidsfirst Belfast celebrates its 25th anniversary (Happy Birthday!) it's great to see their community connections remain strong with generations of local families.

The kindergarten first opened its doors in 1993. Pictured here in 1994, is former head teacher, Rosemary Booth (left) and current head teacher, Justine Martin-Mckenzie (right).

A photo from the archives at Kidsfirst Belfast in 1994.

They taught twin brother and sister and sister Genna (second row, far right) and Ben (front row, police hat) who both now have daughters of their own attending Belfast!

It's just one example of the many generations who have enjoyed kindergarten and then bring their own children back for more.

Twin brother and sister Genna and Ben with their daughters at Kidsfirst Belfast.

Justine, Rosemary, Genna and daughter with 25th anniversary birthday card.

.

Kidsfirst Kindergartens
Head Office, 43 Birmingham Drive, Middleton, Christchurch 8024
+64 3 338 1303email: questions@kidsfirst.org.nz
Postal Details: Kidsfirst Kindergartens, PO Box 8089, Christchurch 8440
KIDSFIRST KINDERGARTENS ARE A NOT FOR PROFIT ASSOCIATION WITH OVER 70 KINDERGARTENS AND EARLY LEARNING CENTRES COVERING CHRISTCHURCH, CANTERBURY, CENTRAL OTAGO, BANKS PENINSULA AND THE WEST COAST - AND HAS DONE SO FOR OVER 100 YEARS
- AS THE PLACE LOCAL KIDS COME TO LEARN, PLAY AND HAVE FUN.