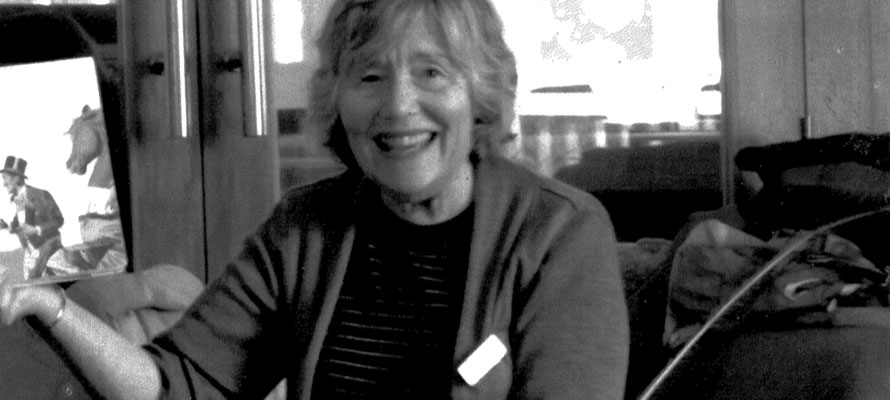 | | | |
| --- | --- | --- |
| | | At the end of this year much loved Teacher, Jenny Gunn will be retiring. She will miss her teams very much but says, "you have to know when it's time to go..." |
OUR TOP STORIES

Jenny has immensely enjoyed her many years working for Kidsfirst kindergartens and especially in the last few years with her regular Wednesday at Kidsfirst Mt. Pleasant and Friday at Edmonds Smith St.

As the Kidsfirst Mt. Pleasant teaching team take in the news they feel pangs of sadness and a hint of PANIC!

"Jenny is one of those rare gems; she enriched our community with her sense of connection; her ability to not just hear but really LISTEN; her amazing sense of calm and the stability she brings - it was always so reassuring to hear Jenny was here to relieve."

The Kidsfirst Edmonds Smith St. teaching team also have copious amounts of admiration for Jenny, "a very special person who touches the hearts and minds of many; a fantastic colleague to work with; a playful person with a delightful sense of humour and a sparkle in her eye."

Jenny was recently amused by a child at Kidsfirst Mt Pleasant who ran up to her and said, "I haven't seen you for such a long, long time, I thought you must have gone to heaven. "

"I am hoping to have lots of quality time before that happens!"

QUICK READ

A thousand thank you's to a fantastic, dedicated retiring colleague Jenny Gunn - someone who always went the extra mile for our teams and communities!!

Waiho i te toipoto, Kaua i te toiroa

Let us keep close together, not wide apart.
KIDSFIRST KINDERGARTENS ARE A NOT FOR PROFIT ASSOCIATION THAT HAS DEVELOPED AND MAINTAINED KINDERGARTENS IN CHRISTCHURCH, CANTERBURY AND ON THE WEST COAST FOR OVER 100 YEARS - AS THE PLACE LOCAL KIDS COME TO LEARN, PLAY AND HAVE FUN.