Kidsfirst Inspiring Award 2019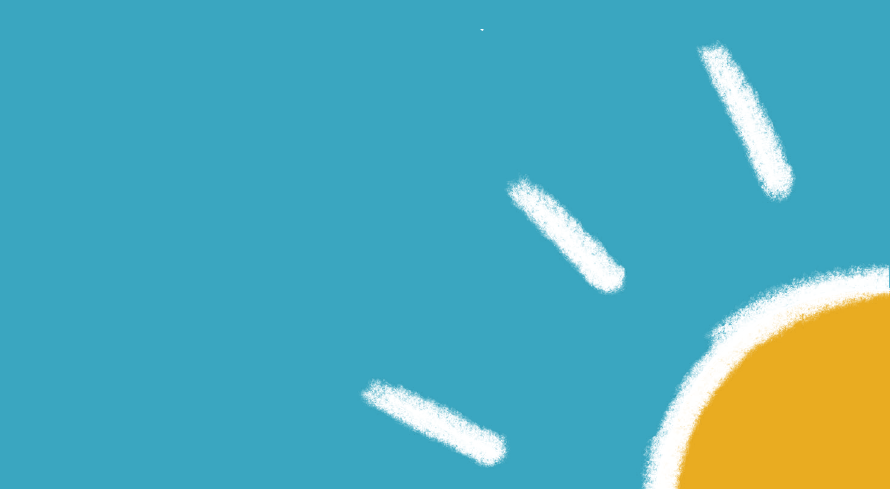 Congratulations to Kidsfirst Kindergartens Diamond Harbour, the Inspiring Award recipient for 2019, presented at the AGM in May.
Our values are very important to us as an association and we're so proud to be able to celebrate them in this way.
As a value Inspiring – and always striving to do more - is about being innovative, sharing practice, leading and risk taking. We're so fortunate to have so many inspirational people within our Kidsfirst association who amaze us with their energy, commitment and imagination.
Inspiration is sometimes hard to define. But it's obvious when you see it - with people doing more and going that little bit further.
The team at Kidsfirst Diamond Harbour is always thinking ahead, challenging the status quo, striving for excellence, being brave and innovative.
This team has been heavily involved with their Kahui Ako, community of learning – including a two year Teacher Led Research Initiative with their adjacent school. From experience we know that simply being located on a school site does not bring success – it is the authentic relationships developed through shared goals that does this.
They recognised the need to implement practices to support successful school transitions, and set about a joint enquiry with their neighbouring new entrant teachers.
The result was not a single practice but a deeper understanding informed by theory for both the kindergarten and the school, of how to support children and their families on their learning journey.
Congratulations Kidsfirst Diamond Harbour!
Read more stories...

Nau mai, Tauti mai, Haere mai
Information including that about fees, services and promotional activities were correct at the date of publication of news stories but may since have changed. Please check with us to ensure information is current.