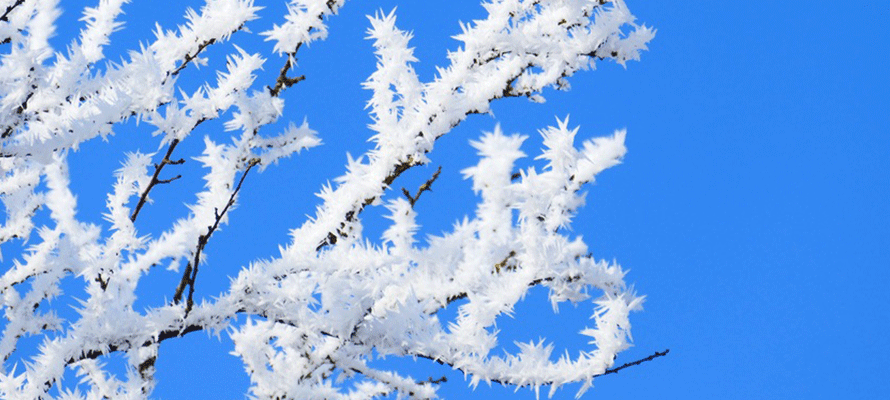 | | | |
| --- | --- | --- |
| | | While picturesque Franz Josef isn't noted for having distinct changes of colour over the four seasons, there is definitely one season that stands out from the rest – winter... |
OUR TOP STORIES

NEWS FROM AROUND

CENTRAL OTAGO

In the depths of the coldest season Kidsfirst Glacier Country is often painted winter white. White from the backdrop of snow-capped mountains, white from snowflakes resting on treetops or from crispy frosts on the ground and slick, frozen puddles of ice.

"Over this last winter we've had some really chilly temperatures, sometimes down to minus eight or minus ten degrees overnight and remaining at minus one long into the morning," says Head Teacher, Tracey Hall.

"These very cold nights have created some amazing displays of ice and frost around the centre and transformed our playground into a winter wonderland."

For these hardy West Coast dwellers the plummeting winter temperatures and icy conditions are no reason to stop enjoying the great outdoors though. It simply means it's time to wrap up warm when you step outside for a breath of fresh air.

And Kidsfirst Glacier Country children revel in the chance to blow off some steam outdoors...

"First thing in the morning you'll often find the children outside exploring, poking around looking for frozen puddles, scraping ice off the slide or etching their names in layers of ice crystals on the wooden bench seats," says Tracey.

A good frost brings with it some great opportunities to learn about the physical properties of ice and water too.

A piece of cracked ice feels very cold to hold and starts to melt the second it hits your tongue. And as the temperature rises above freezing it melts back to a puddle of water or in the midday sun disappears completely through evaporation.

But Jack Frost could well be back overnight to deliver more winter fun ice discoveries the next morning.

QUICK READ

One season stands out from the rest at Kidsfirst Glacier Country. The coldest months of the year bring frost, snow and ice to transform the centre into winter white - bringing lots of opportunities to learn.
KIDSFIRST KINDERGARTENS ARE A NOT FOR PROFIT ASSOCIATION THAT HAS DEVELOPED AND MAINTAINED KINDERGARTENS IN CHRISTCHURCH, CANTERBURY AND ON THE WEST COAST FOR OVER 100 YEARS - AS THE PLACE LOCAL KIDS COME TO LEARN, PLAY AND HAVE FUN.