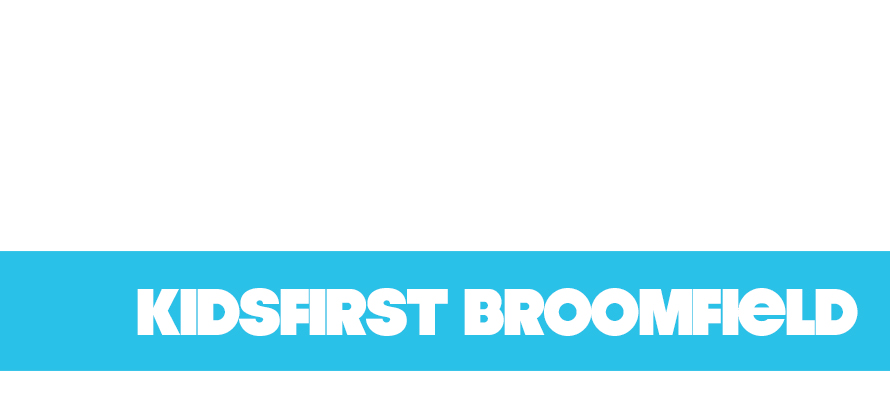 | | | |
| --- | --- | --- |
| | Kidsfirst Kindergartens At Our Heart Awards recognise the kindergartens, early learning centres and individuals who epitomise our core values... | |
SOME OF OUR TOP STORIES

Congratulations to our Innovation in Health and Safety Certificate Winner, Kidsfirst Kindergartens Broomfield, recognised in the 2017 At Our Heart Awards, presented at the AGM in May.

Our values are very important to us as an association and we're so proud to be able to celebrate them in this way. We work hard to provide the best environment for children to be safe and sound - every day - as they play, learn and have fun.

As an organisation, we are extremely motivated to share ideas and look out for new ways to be innovative and improve in this area. The Health and Safety Innovation Award recognises fantastic processes put in place around this.

The teaching team at Kidsfirst Broomfield came up with an innovative way to shed some light on their kindergarten's health and safety hazard. And the commitment with which they went about implementing it, has earned the team a Kidsfirst Health and Safety Innovation Certificate at the 2017 presentation.

An inconveniently located lightswitch meant teachers were faced with a long, uncertain walk to reach the exit as they headed home on cold, dark wintery nights. The darkness was not only hazardous, but threatened the sense of security of people at kindergarten late or on their own, as teachers and the cleaner sometimes were. Until a lightbulb moment of quick thinking!

The kaiako's solution (while maintenance was arranged to install a built-in lightswitch next to the door) was a simple touch sensitive light placed near the exit door. This nifty little night light - switched on before walking over to switch the main lights off, helped the homeward-bound as they left for the day - giving out a soft glow to safely guide them out.

Kidsfirst HR Manager, Karyn Willetts said, "It's great to see these examples of health and safety happening in the workplace. The behaviours and attitudes of staff walking the talk is really special – we can see they genuinely want to improve the environment for safety reasons, not just because they had to."

Safety and security are so important in a work and education environment. The way the teaching team at Kidsfirst Broomfield found a simple and innovative solution to manage this risk was very clever and made a huge difference at their kindergarten.

Congratulations to the 'switched on' Kidsfirst Broomfield team - keep up the safe work!

Although we celebrate these values each year with awards and certificates, we know that tamariki, families and communities see the behaviours and commitment associated with our values every day, in so many different ways in all of our wonderful kindergartens across the network. So congratulations and keep doing what you're doing so well.
Information including that about fees, services and promotional activities were correct at the date of publication of news stories but may since have changed. Please check with us to ensure information is current.