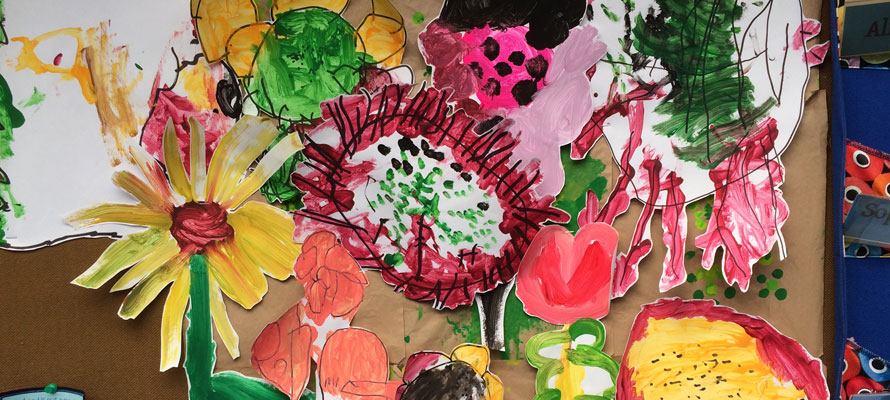 | | | |
| --- | --- | --- |
| | | The change of season does not pass by unnoticed at Kidsfirst Hillmorton... |
These paintings by children at Kidsfirst Hillmorton weren't quite what we expected!

Jo Knudsen, a teacher at Kidsfirst Hillmorton, has been helping children to incorporate elements of the outdoor environment into their art.

This has helped them to appreciate how their garden has been changing over the last few months, and to literally 'get a feel' for the way that nature adapts to the colder months.

Have a look through the gallery of images and through the seasons to see leaves, acorns and sticks being used in the most creative ways!

QUICK READ

Have a look at these fantastic 3D paintings the children at Kidsfirst Hillmorton have been doing.
KIDSFIRST KINDERGARTENS ARE A NOT FOR PROFIT ASSOCIATION THAT HAS DEVELOPED AND MAINTAINED KINDERGARTENS IN CHRISTCHURCH, CANTERBURY AND ON THE WEST COAST FOR OVER 100 YEARS - AS THE PLACE LOCAL KIDS COME TO LEARN, PLAY AND HAVE FUN.