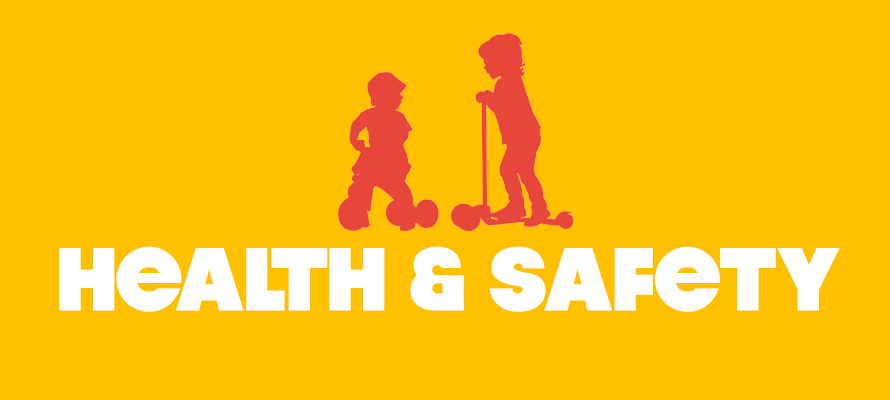 | | | |
| --- | --- | --- |
| | | Kidsfirst Kindergartens work hard to ensure safe environments in which children can play, learn and have fun. |
OUR TOP STORIES:

Kidsfirst Kindergartens Cotswold Avenue won the Health and Safety Award 2015, for the Kidsfirst At Our Hearts Awards celebrated at the AGM in May.

As an organisation Kidsfirst Kindergartens already have in place fantastic processes around health and safety. Kidsfirst are extremely motivated to strive for the best in health and safety and are always looking out for ways to improve or to take this aspect to the next level.

Over this last year there has been huge encouragement for our organisation to become more invested in health and safety - where we can actually improve in this area and to share these ideas across the Kidsfirst network. This is where innovation across kindergartens and health and safety has come in.

HEAR WHAT KARYN WILLETS, KIDSFIRST HR MANAGER, HAS TO SAY...

The judges said that in the last year Kidsfirst Cotswold has really strived for the best in health and safety in their environment with their innovative ideas. The kindergarten observed that childrens scooters were dominating the outdoor area and were causing many accidents. The team reflected on how the scooters were being used and how they were impacting on the outdoor environment, both for adults walking around and the children that were being banged into by another scooter as they walked past.

The team spent time discussing how they could solve this problem, also involving the children in the discussion. The outcome has involved an area being set aside for both parking and for riding scooters. So on any given day the children have access to just the scooters that are actually parked in the parking spaces. A reasonably large area has been set aside for the children to ride their scooters while the pedestrian crossing extending through the ride zone is fast becoming a favourite feature!

As a result fewer adults and children are being run into and scooters are not being left lying around causing trip hazards. This is Kidsfirst resourcefulness at its best and a great example of the kinds of health and safety innovation happening out in our kindergartens.

The team at Kidsfirst Cotswold Avenue were surprised and thrilled with their 2015 Health and Safety Award win. "Health and safety is a principle consideration when teaching children.

Since winning the award, we have carried on with the road signs and safety rules we put in place (which have greatly reduced scooter accidents in the backyard). Winning the award encouraged and reminded us to keep this up," says Head Teacher, Kathy Harford.

Congratulations to the team at Kidsfirst Cotswold Avenue.
KIDSFIRST KINDERGARTENS ARE A NOT FOR PROFIT ASSOCIATION THAT HAS DEVELOPED AND MAINTAINED KINDERGARTENS IN CHRISTCHURCH, CANTERBURY AND ON THE WEST COAST FOR OVER 100 YEARS - AS THE PLACE LOCAL KIDS COME TO LEARN, PLAY AND HAVE FUN.