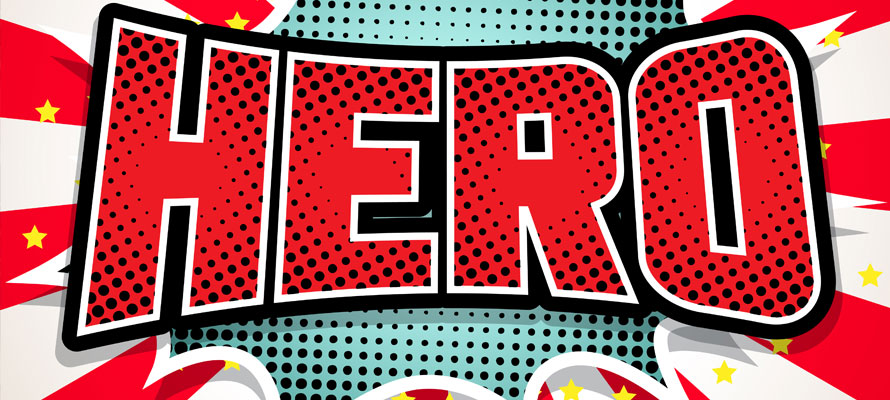 | | | |
| --- | --- | --- |
| | | Lights! Camera! Action! Whanaungatanga! |
OUR TOP STORIES

NEWS FROM AROUND

CENTRAL OTAGO

At Kidsfirst, we encourage children to develop positive whanaungatanga (relationships) with people, places and things.

Producing a superhero movie became a great whanaungatanga building experience at Kidsfirst Wakatipu.

With children as cast and crew, the project kicked off with a 'kapow!' at the first planning meeting.

Superheroes form a lot of positive whanaungatanga - saving people's lives and encouraging baddies to do good deeds.

The children showed their powers of collaboration, taking turns to share ideas, negotiating characters, carefully listening and contributing to the group discussion.

Each child enthusiastically contributed what they thought should happen in the movie, and the plot was set from combining all these ideas.

"There are going to be baddies," said Mareo.

"Superheroes need to save the people," said Tristan.

"The bad guys are going to take some people away!" exclaimed Harry.

"Spiderman will put webs on the bad guys," said Toby.

"The superheroes will chase the baddies," concluded Ali.

The following week, filming began.

The children came together once more to refresh the storyline and agree on the script.

Once the capes were flying and the cameras rolling, the children-turned-superheroes (Batmen, Supermen and Spidermen) swung into action saving their friends who had been captured by the baddies.

Teacher, Aimee Cornforth edited the film with the children using the iMovie app.

Aimee says, "The enthusiasm the children have for superheroes was a fantastic way to support them with developing whanaungatanga. We worked on building confidence in a group, leadership skills, and using technology to enhance their creativity."

The moviemakers swelled with pride, seeing the contribution they had each made and what they had been able to achieve as a team, through that important principle of whanaungatanga.

"Not only were we building relationships with and between the children, we were also strengthening relationships with our families, and making connections between kindergarten and home," Aimee says.

Families were invited to kindergarten to watch the premiere screening, and every movie star received a copy of the movie to take home too.


Rave reviews from parents included:

"My child was so excited to act in and show us his superhero movie. We watch it over and over at home while he points out all of his friends. thank you for making kindy so much fun."

"I was at kindergarten when the movie was being made and it was great to see the children so enthusiastic about their project."

"It was great to see the children working together, following direction and showing their social confidence in doing a group activity."

Great teamwork Kidsfirst Wakatipu!

QUICK READ

The kindergarten produced a superhero video, much to the delight of parents who were invited to the premiere.

The children had a lot of fun making it, but there were also lots of learning opportunities in the build-up, with tamariki involved in planning and coordination.
KIDSFIRST KINDERGARTENS ARE A NOT FOR PROFIT ASSOCIATION THAT HAS DEVELOPED AND MAINTAINED KINDERGARTENS IN CHRISTCHURCH, CANTERBURY AND ON THE WEST COAST FOR OVER 100 YEARS - AS THE PLACE LOCAL KIDS COME TO LEARN, PLAY AND HAVE FUN.