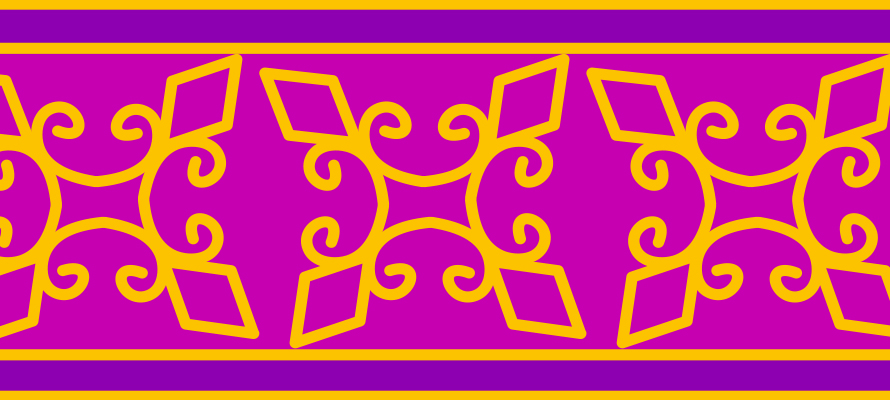 | | | |
| --- | --- | --- |
| | | Kidsfirst Glacier Country enjoyed celebrating Diwali together and discovered often what is a familiar family experience for one child is completely new and fascinating to another. |
OUR TOP STORIES:

At Kidsfirst, we know the value of sharing each of our families uniquely different cultures and traditions. There is so much for the whole kindergarten community to gain from this kind of experience.

Kidsfirst Glacier Country Early Learning Centre recently found a great way to bring the community together and immerse themselves in a different culture – embracing Diwali for a day.

Diwali is the biggest and brightest festival on the Hindu calendar, celebrated in October and November every year. Kidsfirst Glacier Country celebrated with a bright and colourful day of traditional dress, dancing and cooking.

It was a chance for two of the centres' children Kavish and Gautam to showcase some of their valued family traditions. The children learnt that during Diwali it is customary for families to make sweets, and decorate their houses with bright lights and lanterns. Family and friends are invited over to celebrate and enjoy time together.

In the days leading up to their celebration, all the children helped to make decorations, set up lights around the centre and to cook Halwa - a sweet Indian semolina based dessert with milk and sultanas.

On the day Kavish's family and Gautam's mum and centre teacher Smitha, came in their traditional dress. The children were enchanted by the mothers and sister dressed so beautifully, saying they looked 'so pretty and sparkly,' and were fascinated to be able to touch the colourful material.

Everyone helped to cook the sweet treat Halwa, by giving the pot a stir. They all had a taste and agreed it was delicious. The children were also delighted to join in some dancing to an upbeat, remixed version of traditional music.

"The day had a really nice community feel to it and the music and decorations brought Diwali to life for our Kidsfirst whānau," says teacher Laura Nolan.

"Kavish and Gautam were so excited to see the other children take such an interest in their family culture and were very proud and pleased to share this festival with their friends," says Laura.

It's great to see that Kidsfirst Glacier Country Early Learning Centre is settling into their own wonderful and unique Kidsfirst community.

QUICK READ

Kidsfirst Glacier Country Early Learning Centre recently celebrated the Hindu festival of Diwali - with traditional decorations, lights and a delicious sweet treat.

Learning Outcomes

Children can embrace and learn about new cultures and traditions.
Strengthen links with whānau and the community.
Everyone pitches in to plan, create and then celebrate together.
KIDSFIRST KINDERGARTENS ARE A NOT FOR PROFIT ASSOCIATION THAT HAS DEVELOPED AND MAINTAINED KINDERGARTENS IN CHRISTCHURCH, CANTERBURY AND ON THE WEST COAST FOR OVER 100 YEARS - AS THE PLACE LOCAL KIDS COME TO LEARN, PLAY AND HAVE FUN.