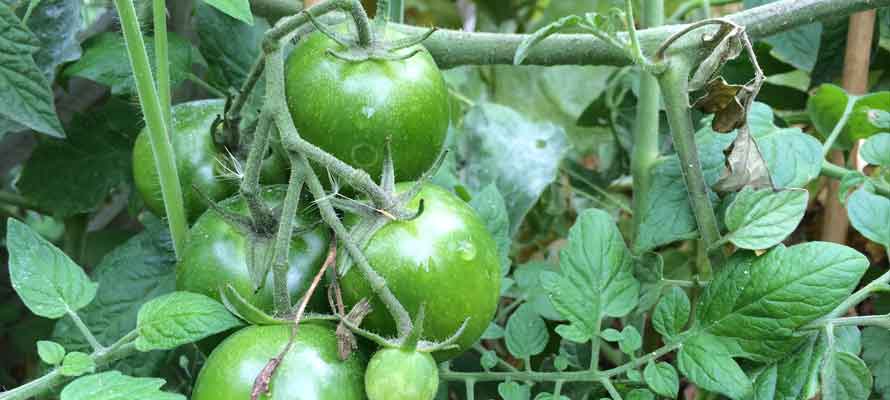 | | | |
| --- | --- | --- |
| | | One of the ways Kidsfirst Kindergartens teach children about the environment and their effect on it is to have a vegetable garden. |
SOME OF OUR STORIES

Planting, caring for and harvesting fruit and vegetables throughout the year teaches the children about where their food comes from, the different stages of growth for plants, and how to take responsibility for them. The children play an active role in nurturing the plants and making sure that they are cared for properly with great results.

As an Enviroschool, Kidsfirst Karoro is very proud of their garden which is just in its beginning stages. Not only are they growing pumpkins, but they also have an apple tree.

You will also find pumpkins growing just down the road, in Kidfirst Hokitika's garden. They also grow corncobs and beans, that the children have been shelling and measuring after they've been collected.

The apple tree at Kidsfirst Sumner provided a bumper crop this year with plenty of opportunities for play and learning as well as great food. Apples were used to make everything from apple crumble and apple fritters to pancakes and freshly squeezed apple juice.

Kidsfirst Parklands use their apples in muffins, and have also had a go at drying out their own walnuts. They are proud to say that the seeds in their vegetable garden are donated from families at the kindy, and the teachers there are learning with the children as they go!

ABOVE: Kidsfirst South Brighton harvests lettuce, silverbeet, carrots and strawberries throughout the year.

Kidsfirst Opawa St Martins are really aware of how beneficial their vegetable garden is to the community, so they have a produce-sharing table which lets them share the harvest with the families. When parents walk in, there could be broccoli, cabbage, cauliflower, or celery to choose from. These are also used in lunches and baking with the tamariki.

At the Kidsfirst Ilam annual trikeathon and barbeque, they used vegetables they had grown from the garden in their coleslaw, much to the delight of the parents. They grow almost enough to stock a vegetable shop - silverbeet, peas, beans, brussel sprouts, tomatoes, pumpkins, celery, peppers, cauliflower, and corn!

Any extras that can't be used during the day are also placed on their produce-sharing table that parents or caregivers can take home. They've got a wormery that helps them create compost to keep the garden full of nutrients.

Over at Kidsfirst Cashmere, they have also had a great time relocating the worms as they composted their new garden. Over the course of the term, there's been spinach, broccoli, lettuce and tomatoes for the children to cook and eat - sometimes in sandwiches and other times on pizzas.

Kidsfirst Mairehau have constructed a sweet pea teepee, ready for the plants to climb up the structure of the teepee and create a little hiding spot for children. They also spend a lot of time outside in their herb garden, teaching the children how a little bit of flavour can completely change the taste and sensation of the food!

Both Kidsfirst Mairehau and Kidsfirst Lincoln take regular trips to their community gardens to weed, plant and harvest the vegetables there.

Not only does it teach an appreciation for what the earth can give us, but it also gives the children a chance to go outside every day and experience the wonder of the outdoors in one of the most simple ways.

Above Kidsfirst Hokitika's scarecrow.

QUICK READ

Caring for vegetable gardens and fruit trees are a great way to teach responsibility, respect for the environment and to expand children's minds.

See who is active outside and what they're eating!
KIDSFIRST KINDERGARTENS ARE A NOT FOR PROFIT ASSOCIATION THAT HAS DEVELOPED AND MAINTAINED KINDERGARTENS IN CHRISTCHURCH, CANTERBURY AND ON THE WEST COAST FOR OVER 100 YEARS - AS THE PLACE LOCAL KIDS COME TO LEARN, PLAY AND HAVE FUN.