Selwyn St
Enrolment or waitlist enquiries
366 Selwyn St,
Addington,
Christchurch
Kindy webpage
www.kidsfirst.co.nz/Selwyn
Welcome
Kia Ora
Our Teachers
Yvonne Hetherton
Relieving Head Teacher
Bachelor of Teaching and Learning (ECE)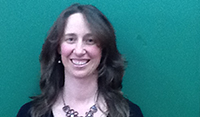 Jayne Lingard
Teacher
Bachelor of Teaching (ECE)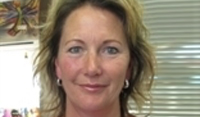 Lisa Foraker
Teacher
Bachelor of Teaching and Learning
Julie Mayes
Teacher
Bachelor of Teaching and Learning
Nick Craven
Teacher
Graduate Diploma of Teaching (ECE)

Our Professional Leaders are an important member of our teaching team. Based at Kidsfirst Head Office, they are on-site regularly to observe our programme, give us feedback and professional support, and encourage us toward continuous educational improvement. Please feel free to talk with them about your child's kindergarten/centre experience...
Our PL is
Susan Szentivanyi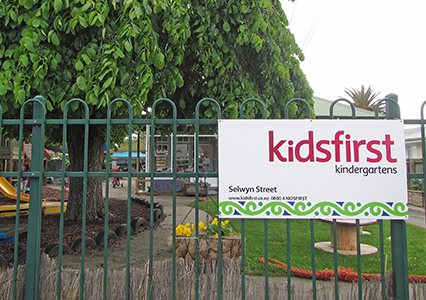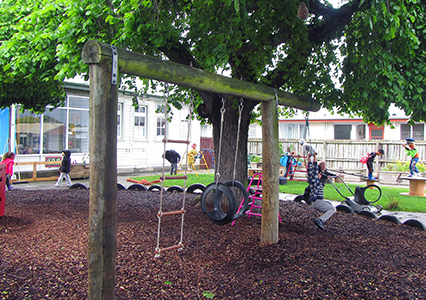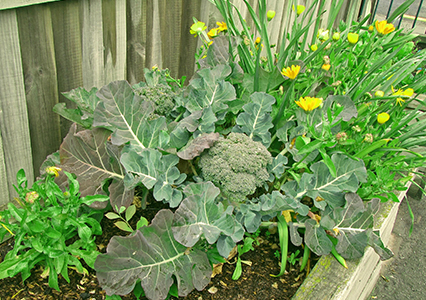 Our Hours Are...
| Session | Mon | Tue | Wed | Thu | Fri |
| --- | --- | --- | --- | --- | --- |
| Full-day | 8:30-14:30 | 8:30-14:30 | 8:30-14:30 | 8:30-14:30 | 8:30-14:30 |
| Morning | 8:30-11:30 | 8:30-11:30 | 8:30-11:30 | 8:30-11:30 | 8:30-11:30 |
We are able to talk to parents and caregivers most of the time, so please make an appointment if you'd like to do this. EMAIL US HERE
Our Session Times
Your child can come to our kindergarten for up to 6 hours a day, Monday to Friday, during our 4 kindergarten terms.
These terms echo the terms your child will have when they start school.

You can read more here about what's been happening in our archive of stories about Kidsfirst Kindergartens, the fun we have, the processes and learning outcomes that result and why we're such a great start for your child.
KIA ORA
•
TALOFA LAVA
•
MALO E LELEI
•
FAKALOFA LAHI ATU
•
NAMASTE • KIA ORANA NISA BULA • TALOHA NI
•
N
I
HAO •
NAU MAI, TAUTI MAI, HAERE MAI • WELCOME!
You'll find us immersed the heart of the rich, vibrant and diverse Addington community, close to the local schools. We've been teaching and learning with local children aged 2 – 5 years in Addington for a hundred years!
At Kidsfirst Kindergartens Selwyn St we follow the New Zealand early childhood curriculum "Te Whāriki", which strengthens early learning and lays a strong foundation for later success. Our teachers plan programs and focus areas around the children, and their whānau's aspirations for them. Our tamariki are encouraged to contribute to the planning process, giving them a sense of ownership and a voice.
Our freshly-renovated, character building offers the very best in 21st century learning environments, it's a light, bright, warm and welcoming place for you and your child settle in to kindergarten life. You'll love the big, bright, child-friendly space with lots of different learning areas that foster opportunities for children to learn both individually and in groups. Our spacious outdoor environment is all natural, reflecting the traditional kiwi back yard with established trees and gardens providing endless opportunities for curiosity and exploration.
Our Teaching team has a strong commitment to creating partnerships with our families and whānau. Our low group size allows us to know you and your family well, nurturing authentic and trusting relationships. Our sessions are calm and children are settled because we pace our day around the children, not the staff. Our skilled and experienced teaching team actively support children's learning, their interests, skills and abilities, acknowledging and valuing every person in our kindergarten as a teacher and learner. This supports the tikanga principle of ako: that the educator is also learning from the child, and that the learner and whānau cannot be separated.
Families contribute and support our daily curriculum in many ways, welcomed and valued, and belonging in the truest sense. But we understand the pressures on working parents too – there is no pressure for you to stay. You can be involved whenever it suits you.
We are often out and about visiting in our local area, supporting our tamariki to strengthen the connection they have within their local community. You'll see us visiting our "grand-friends" at the local rest home, performing at local funfairs, or out on one of our regular school visits. At Kidsfirst Kindergartens Selwyn Street your child will learn to ask questions about their world, helping them to make sense of it.
Our kindergarten operates for six hours each day, from 8.30am – 2.30pm. This works really well if you have older children going to school as you can do the drop offs and pick-ups at the same time.
We would recommend that you enrol for at least two full days – building up to five days. This gives our teachers time to get to know your child and gives some consistency around supporting their learning. It's hard for our teachers to do this with just a few hours here and there.
Come in and see us any time!