Phillipstown
Enrolment or waitlist enquiries
533 St Asaph St,
Phillipstown,
Christchurch
Kindy webpage
www.kidsfirst.co.nz/Phillipstown
Welcome
Kia Ora
Our Teachers
Kathy Harford
Head Teacher
Bachelor of Teaching and Learning
Jenny Fowler
Teacher
Graduate Diploma of Teaching (ECE)
Dawn Chamberlain
Teacher
Bachelor of Education
Diploma of Teaching
Bindu Naik
Teacher
Graduate Diploma of Teaching (ECE)

Our Professional Leaders are an important member of our teaching team. Based at Kidsfirst Head Office, they are on-site regularly to observe our programme, give us feedback and professional support, and encourage us toward continuous educational improvement. Please feel free to talk with them about your child's kindergarten/centre experience...
Our PL is
Catherine Gerslov-Wright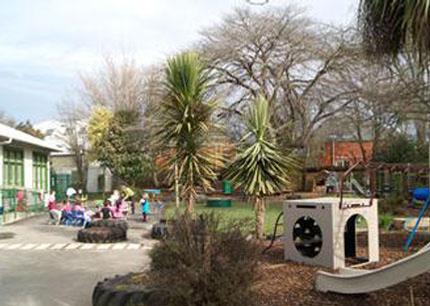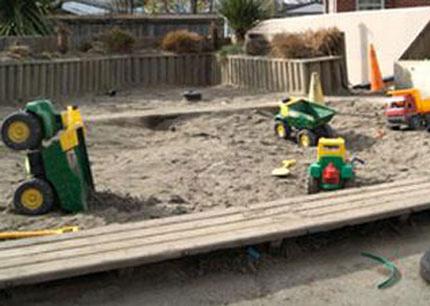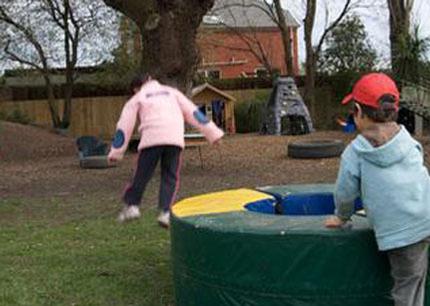 Our Hours Are...
| Session | Mon | Tue | Wed | Thu | Fri |
| --- | --- | --- | --- | --- | --- |
| Full-day | 8:30-14:30 | 8:30-14:30 | 8:30-14:30 | 8:30-14:30 | 8:30-14:30 |
| Morning | 8:30-12:30 | 8:30-12:30 | 8:30-12:30 | 8:30-12:30 | 8:30-12:30 |
We are able to talk to parents and caregivers most of the time, so please make an appointment if you'd like to do this. EMAIL US HERE
Our Session Times
Your child can come to our kindergarten for up to 6 hours a day, Monday to Friday, during our 4 kindergarten terms.
These terms echo the terms your child will have when they start school.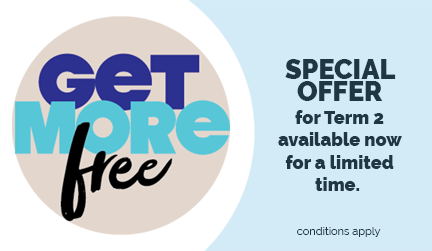 Get more information now - but hurry only a few places available!


You can read more here about what's been happening in our archive of stories about Kidsfirst Kindergartens, the fun we have, the processes and learning outcomes that result and why we're such a great start for your child.
KIA ORA
•
TALOFA LAVA
•
MALO E LELEI
•
FAKALOFA LAHI ATU
•
NAMASTE • KIA ORANA NISA BULA • TALOHA NI
•
N
I
HAO •
NAU MAI, TAUTI MAI, HAERE MAI • WELCOME!
You'll find our kindergarten down a long drive in the heart of a diverse but very close neighbourhood. We're surrounded by a great community which gets together regularly for fun activities, celebrations and support.
Our programme is all about inspiring our children to reach higher and explore all possibilities, and is based on the children's interests and what they want to explore. Children at Kidsfirst Kindergartens Phillipstown learn in an environment and philosophy that values and supports uninterrupted and sustainable play. Teachers use rich language to provoke and inspire children to develop their problem solving skills, and engage within their learning environment. Children are seen as risk takers and strategic thinkers, confident and capable. Te Reo Maori and tikanga is reflected in our daily practice. A strong sense of Manaakitanga (caring and respect) and Whanaungatanga (family, relationships, history, traditions) are central to the culture that is Kidsfirst Kindergartens Phillipstown.
Indoors, our kindergarten has a homelike feel. Children aged 2 – 5 years can access a range of resources that are carefully and intentionally presented to evoke thinking and exploration. Learning occurs in all spaces at the child's pace. This is an environment supportive of the mana, wairua and mauri our tamariki bring when they come to us. Tamariki are encouraged to be mindful and in awe of the world around them, and respectful of the environment they play and learn in.
Outside at Kidsfirst Phillipstown we have huge grounds complete with chickens, and a huge vegetable and fruit garden which tamariki and whānau help us to care for – sharing in the produce and cooking what we grow. A mud kitchen, sand pit and gravel pit, wilderness area and a hill to ride bikes down are all activities which challenge and support physical development. We have a giant tree in the grounds that you could fit a house under, and a global village which we are developing in consultation with the community. Our big backyard offers tamariki freedom to explore and engage with the natural world outside, in all weather. This develops each child's ability to understand the complexity and wonder of the world they live in, and enhance their connections with nature.
Building trusting, caring and respectful relationships with whānau/families over time is key to our success in supporting and facilitating children's learning. Parents and whānau contribute in many ways, including discussions about their aspirations for children, spending time with us in session, sharing their knowledge and strengths with kaiako/teachers and children. The language, culture and identity of our families is highly respected and valued - whānau/ families are viewed as significant partners, and are included in our early learning journey.
We have an 'open door' approach - whānau are welcome to stay at any time. The notion of community and connectedness is important here, it's at the heart of what we do. We value the relationships we build with our whānau/families, and look forward to making new connections, embracing the multiculturalism and diversity of our community. Our families, past and present, are an important part of our kindergarten life. We value this greatly and we encourage family/ whānau to visit and take part in their child's kindergarten day, sharing your skills and culture too. We also understand the pressures on working parents – there is no pressure for you to stay. You can be involved whenever it suits you.
We have strong links with our local primary schools, which supports the transition to school for you and your child, as he/she moves on from Kindergarten.
Our kindergarten operates for six hours each day, from 8.30am – 2.30pm. This works really well if you have older children going to school as you can do the drop offs and pick-ups at the same time.
We would recommend that you enrol for at least two full days – building up to five days. This gives our teachers time to get to know your child and gives consistency around supporting their learning.
Come in any time – we'll show you around and make you welcome!