Ōpāwa St Martins
Enrolment or waitlist enquiries
8 Butler St,
Ōpāwa,
Christchurch
Kindy webpage
www.kidsfirst.co.nz/ŌpāwaStMartins
Welcome
Kia Ora
Our Teachers
Raylene Tranter
Head Teacher
Bachelor of Teaching and Learning
Sonia Ross
Teacher
Bachelor of Education
Diploma of Teaching (ECE)
Remi Kobayashi
Teacher
Bachelor of Teaching and Learning (ECE)
Anna Ellis
Teacher
Bachelor of Teaching and Learning (ECE)

Our Professional Leaders are an important member of our teaching team. Based at Kidsfirst Head Office, they are on-site regularly to observe our programme, give us feedback and professional support, and encourage us toward continuous educational improvement. Please feel free to talk with them about your child's kindergarten/centre experience...
Our PL is
Jeanne Williams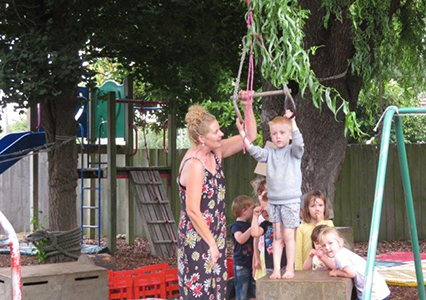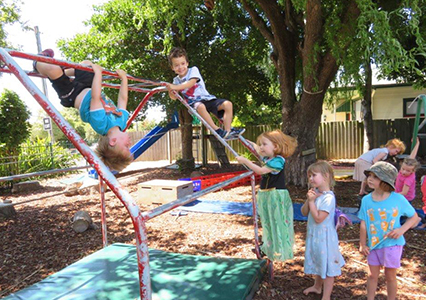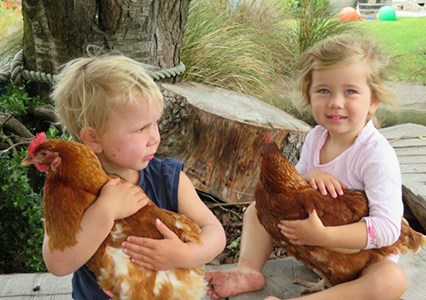 We pride ourselves on our unique setting and our natural and spacious landscaped grounds that look out to the Port Hills offering a great connection to the natural environment. Children are able to participate in challenging and physically active play with an array of creative and sensory experiences. We provide an open, expansive and inspiring learning environment indoors, which enhances and encourages collaborative ways of working for our learners, aged 2 – 5 years.
Our Hours Are...
| Session | Mon | Tue | Wed | Thu | Fri |
| --- | --- | --- | --- | --- | --- |
| Full-day | 8:30-14:30 | 8:30-14:30 | 8:30-14:30 | 8:30-14:30 | 8:30-14:30 |
| Morning | 8:30-11:30 | 8:30-11:30 | 8:30-11:30 | 8:30-11:30 | 8:30-11:30 |
We are able to talk to parents and caregivers most of the time, so please make an appointment if you'd like to do this. EMAIL US HERE
Our teaching team work from a set of values that promote a love of learning, passion and wonderment, and where your child's imagination is valued and nurtured. We passionately support children's learning, their interests, skills and abilities, acknowledging and valuing every person in our kindergarten as a teacher and learner. This supports the tikanga principle of ako: that the educator is also learning from the child, that the learner and whānau cannot be separated.
Kidsfirst Kindergartens Ōpāwa St Martins is a member of the Enviroschools programme, educating children, parents and whānau about the environment and our place and responsibilities within it. We use innovative methods to teach our children about sustainable practices and becoming citizens for positive action.
You and your whānau will be warmly welcomed by our experienced team of kaiako (teachers) who work in close partnership with families to promote your child's learning and development. Kaiako value and celebrate language, culture and identity, creating an inclusive and culturally responsive environment.
Our experiences go beyond the Kindergarten gate - we regularly go on adventures in our local community and have an established Bush Kindergarten programme which focuses on supporting children to challenge themselves, work with others and develop leadership skills while also placing an emphasis on risk taking, self- management and confidence. Mt Vernon is a great natural setting to visit, where our children climb trees, mud slide, explore caves and make their own fun.
We have close partnerships with the local schools with regular visits both at the school and from new entrant teachers to the kindergarten, supporting the transition to school for you and your child.
We have a long standing reputation of providing quality care and education in the Ōpāwa St Martins community, where generations of families return because of the happy and fun-filled times experienced at kindergarten.
Our kindergarten operates for six hours each day, from 8.30am – 2.30pm. This works really well if you have older children going to school as you can do the drop offs and pick-ups at the same time.
We would recommend that you enrol for at least two full days –building up to five days. This gives our teachers time to get to know your child and gives some consistency around supporting their learning. It's hard for our teachers to do this with just a few hours here and there.
Come in any time – we'll show you around and make you welcome!