Burnham
Enrolment or waitlist enquiries
16 Ruru St,
Burnham
Kindy webpage
www.kidsfirst.co.nz/Burnham
Welcome
Kia Ora
Our Teachers
Birgit Bracewell
Head Teacher
Bachelor of Teaching and Learning (ECE)
Certificate of Management (ECE)
Diploma of Teaching
Mark Lewis
Teacher
Bachelor of Teaching and Learning
Penny Kirkwood
Teacher
Graduate Diploma of Teaching (ECE)
Bridgette Hawker
Teacher
Bachelor of Teaching and Learning
Pip Gould
Teacher
Bachelor of Teaching and Learning (ECE)

Our Professional Leaders are an important member of our teaching team. Based at Kidsfirst Head Office, they are on-site regularly to observe our programme, give us feedback and professional support, and encourage us toward continuous educational improvement. Please feel free to talk with them about your child's kindergarten/centre experience...
Our PL is
Susan Szentivanyi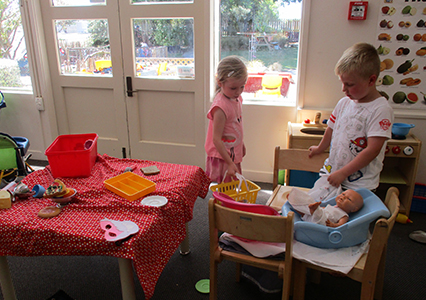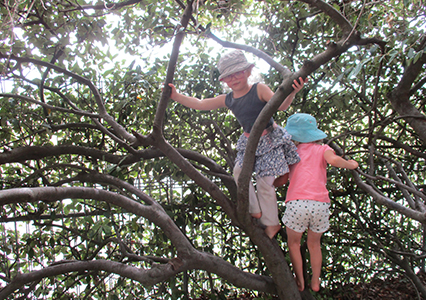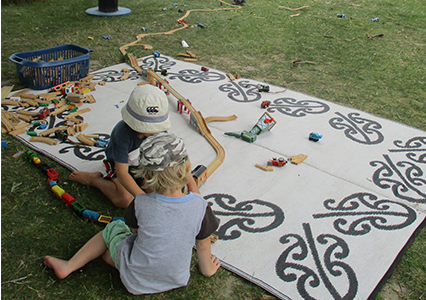 Tamariki here have freedom to explore, connect with other children and learn through play. Visitors often comment on the calm, relaxed yet busy environment they see as they come into the kindergarten. All around you will see children busy at work alongside each other, making choices for play that engage them with the people, the places and the things of our environment and community.
Our Hours Are...
| Session | Mon | Tue | Wed | Thu | Fri |
| --- | --- | --- | --- | --- | --- |
| Full-day | 8:30-14:30 | 8:30-14:30 | 8:30-14:30 | 8:30-14:30 | 8:30-14:30 |
We are able to talk to parents and caregivers most of the time, so please make an appointment if you'd like to do this. EMAIL US HERE
Our qualified and experienced teaching team supports children to take a lead in their own learning journey through innovation, inquiry and hands-on learning and discovery. Children aged 2-5 years can access a range of resources at Kidsfirst Burnham that are carefully and intentionally presented to ignite thinking and exploration. Learning occurs in all spaces at the child's pace, acknowledging the mana, wairua and mauri our tamariki bring when they come to us. Tamariki are encouraged to be mindful of and inspired by the world around them, and respectful of the environment they play and learn in.
The open indoor / outdoor environment provides a seamless flow for children to explore their theories of their world around them and to make discoveries on the way. Children have fun, form friendships and explore here in all seasons and weather conditions. Our spectacular outdoor environment provides strong links to nature, with large established trees and shrubs as well as a special "forest- bush" area for children to explore. Children are encouraged to take safe, calculated risks so they can discover their own learning potential.
Burnham Kindergarten is a learning hub for all. Family/whānau spend lots of time in our kindergarten and are always welcome to contribute in whatever way they feel comfortable. We encourage and value family and whānau coming in to share their skills and interests with the children to extend their learning. A real sense of Whanaungatanga (family connection) is established here.
You will see us out and about visiting in Burnham and beyond, supporting our tamariki to strengthen the connection and relationships they have within their local community and to further explore this setting in their role as caretakers (kaitiaki) of our environment. Strong links with the Selwyn primary schools help to support the transition to school for you and your child, as he/she moves on from kindergarten.
Kidsfirst Kindergartens Burnham operates for six hours each day, from 8.30am – 2.30pm. This works really well if you have older children going to school as you can do the drop offs and pick-ups at the same time. We would recommend that you enrol for at least two full days –building up to five days. This gives us, the teachers, time to get to know your child and provides consistency around supporting their learning.
Come in any time, we are very proud of our unique learning environment and would love to show you around. Kidsfirst Kindergartens Burnham is a wonderful place to learn!