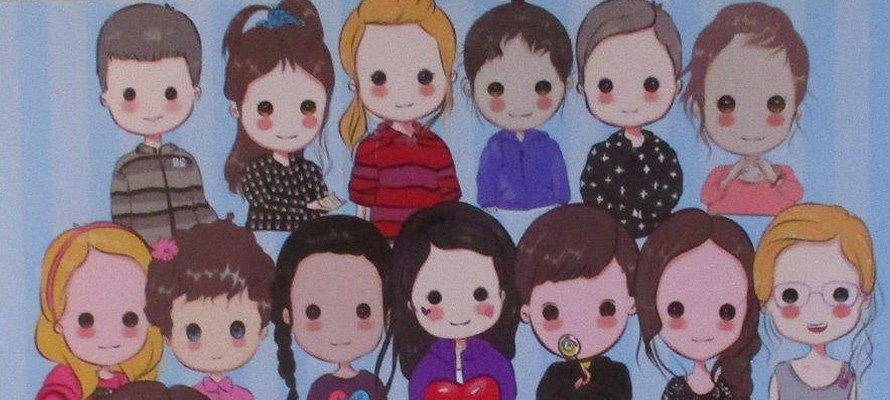 How do you put your child's wonderful kindergarten experience into words?

Sometimes you don't - you put it in pictures. In photos and artwork and specially created illustrations - which is what one of or kindergarten mothers did with spectacular results.
SOME OF OUR TOP STORIES

Kidsfirst Edmonds Smith Street are delighted that one of their kindy mothers wanted to create a permanent record of her daughter's

time at kindergarten.

She made up an amazing book of all the artwork that had been done by her daughter during her 18 months at Kidsfirst Edmonds Smith Street and compiled all this into a glorious picture album.

But more than that, the mother took photographs of all the children and made those into caricatures of some of her daughter's friends and the teaching team.

Some of her wonderful manga-syle artwork is shown below...

You have to marvel at the talent in this special illustration. It is so beautiful and expressive.



Between mother and daughter's artwork this is a fantastic keepsake of a special time, expressed in a unique and meaningful way.

Obviously, creativity runs in the family!
Information including that about fees, services and promotional activities were correct at the date of publication of news stories but may since have changed. Please check with us to ensure information is current.