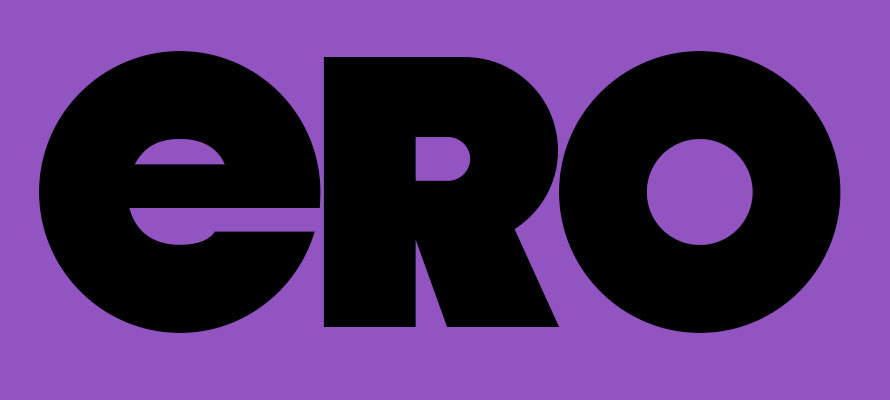 | | | |
| --- | --- | --- |
| | | Here at Kidsfirst, the emphasis we place on providing excellence in teaching and learning is reflected in consistently positive results from The New Zealand Education Review Office (ERO). |
OUR TOP STORIES:

Kidsfirst is dedicated to maintaining the highest quality standards in early childhood education. It's great to be recognised for how we strive for high quality teaching and fantastic learning environments for our children.

ERO reviews are designed to provide information for parents and communities about what each kindergarten and early learning centre is doing well, what they could improve on and the next steps forward to work towards achieving this.

An ERO review is usually carried out every three years, however many of our Kidsfirst centres are progressively being moved from three-yearly to four-yearly review cycles because they are of a consistently high enough standard to require a lower frequency of monitoring.

We're proud to say our ERO reviews across the Kidsfirst network consistently have us as well placed and very well placed to 'promote positive learning outcomes for children.'

Key findings from the latest review included recognition of how we successfully meet the interests and learning needs of children with our well-resourced, spacious and varied learning areas both indoors and out, along with our dedication to environmentally sustainable practices.

ERO also acknowledged our strong commitment to respecting and valuing diversity through bicultural practices, as well as our sound use of Information and Communication Technology as tools for learning and teaching.

Also referenced was the strong leadership across management and teaching and sense of collaboration throughout our kindergartens. Also our high quality professional development and well-developed evaluation processes.

We encourage all parents, whether they are in the Kidsfirst family already or looking to become part of it, to read more about what our ERO achievements online at ero.govt.nz.

QUICK READ

Like all early childhood services that follow the New Zealand curriculum, Kidsfirst Kindergartens and Early Learning Centres are regularly reviewed by ERO, as an independent evaluation of the quality of education and care provided.

We're proud to say we consistently achieve results that have us as 'well placed' and 'very well placed' to 'promote positive learning outcomes for children.'

You can read more about our ERO achievements online at ero.govt.nz.
KIDSFIRST KINDERGARTENS ARE A NOT FOR PROFIT ASSOCIATION THAT HAS DEVELOPED AND MAINTAINED KINDERGARTENS IN CHRISTCHURCH, CANTERBURY AND ON THE WEST COAST FOR OVER 100 YEARS - AS THE PLACE LOCAL KIDS COME TO LEARN, PLAY AND HAVE FUN.