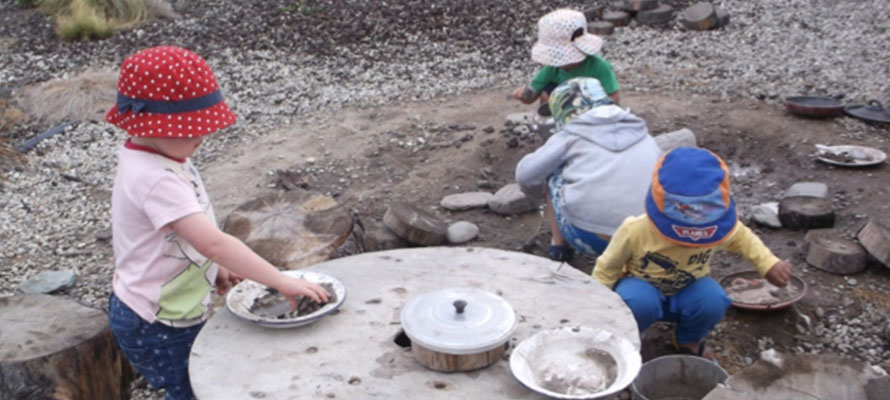 | | | |
| --- | --- | --- |
| | | Coming to Kindergarten can be a big move for a little child. However we're here to help ease the transition - and to make sure our children get the most out of these wonderful 'kindergarten years'. |
OUR TOP STORIES

Our hope is that Kidsfirst is just the beginning of an exciting learning journey that continues for many years.

For every little learner the first day of kindergarten is full of excitement. There is so much to learn! On his first day at Kidsfirst Maniototo, Cyrus was excited - and nervous. There was a sea of different faces and many new routines to learn.

It's a big step and for some it can be more than a little daunting...



That's why at Kidsfirst Kindergartens our 100% fully trained and qualified teachers are on hand to help ease the transition from home to kindergarten.

Kindergarten is all about encouraging those important connections between children and their teachers, parents, whānau, kindergarten, home and culture.

Teachers know how important it is to really get to know each child - their strengths, abilities and interests, as well as what they learn as part of their family and their community.

It didn't take long before newcomer Cyrus was much more at ease.

And when it was time to head outside for a breath of fresh morning air, there were plenty of new friends keen to help the newcomer become familiar with the play equipment.

Already seasoned in the playground, Adam demonstrated how he loved to climb the boxes and gave a heap of encouragement to Cyrus to attempt his first climb up the ladder.

One step, two step, three step, four…Cyrus made it all the way to the top. With increased confidence he approached the rope bridge for his next challenge.

Then it was on to the slide. After waiting patiently at the top for Jamie, it was time to have his turn...wheeeeee!

"Cyrus responded really positively to all of the invitations to play with his new friends," says Head Teacher, Debbie McNally.

The mud pit provided another opportunity for Cyrus to join in co-operative play.

Being involved is a great start to building new relationships.

"As for all of our children, as Cyrus settles into new routines at kindergarten, we will provide opportunities to be independent while knowing comfort, emotional security and familiar adults are available for support," explains Debbie.

The Kidsfirst whānau - building a strong sense of belonging as part of a community of learners.

QUICK READ

It's a big move to come to kindergarten but at Kidsfirst we're here to help.

There are opportunities to learn, have fun, become more independent...and make lots of new friends along the way.
KIDSFIRST KINDERGARTENS ARE A NOT FOR PROFIT ASSOCIATION THAT HAS DEVELOPED AND MAINTAINED KINDERGARTENS IN CHRISTCHURCH, CANTERBURY AND ON THE WEST COAST FOR OVER 100 YEARS - AS THE PLACE LOCAL KIDS COME TO LEARN, PLAY AND HAVE FUN.