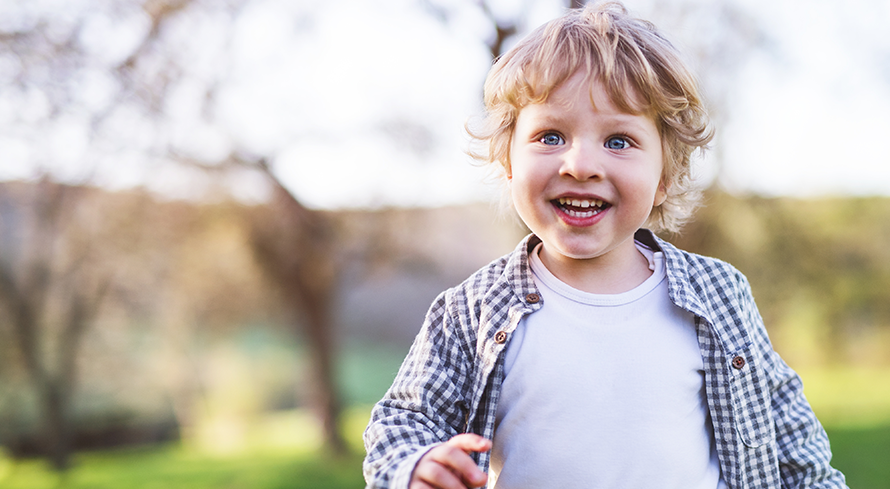 If you have any questions or anything else you'd like to contact us about, please email or call us.
---
(Looking to enrol your child in one of our kindys, visit our enrolment page instead)
Contact Details:

Phone: 03 338 1303 or 0800 4 KIDSFIRST (0800 454 373)

Fax: 03 338 1086

Postal Details:

Kidsfirst Kindergartens, PO Box 8089, Christchurch 8440

Location:

43 Birmingham Drive, Middleton, Christchurch 8024

Media Enquiries:

You can also talk directly to your local kindy.

(Use the 'Find a kindy near you' page for specific contact details).

---

Kidsfirst is continually reviewing our services to ensure we meet the needs of children, parents and the community. Please feel free to contact us if you have any questions, issues or thoughts.

Kidsfirst Kindergartens is the registered trademark of the Canterbury Westland Kindergarten Association Inc. MO NGA TAMARIKI ME NGA WHANAU O WAITAHA ME TAI POUTINI Kidsfirst Kindergartens is a registered charity under the Charities Act 2005 (registration number CC30259).
Nau mai, Tauti mai, Haere mai