2019 - Year of the Pig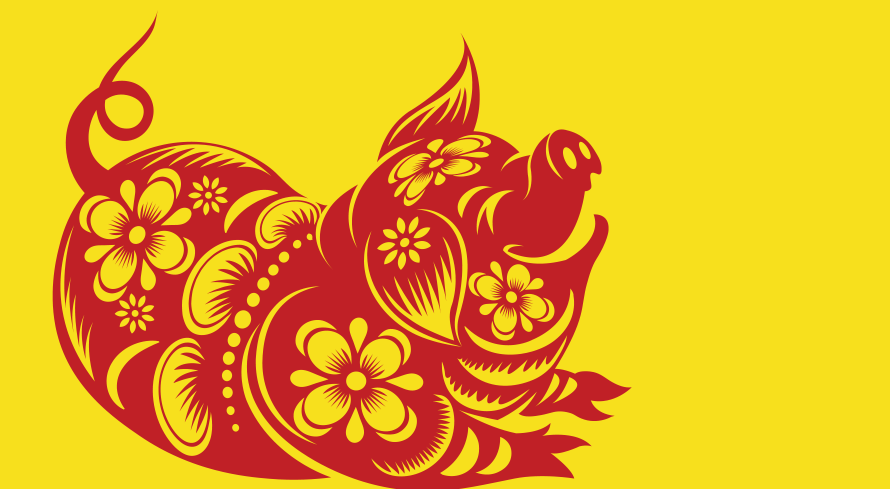 新年快乐 / Xīnnián kuàilè / Happy Chinese New Year!
Chinese New Year is the festival that, as the name suggests, celebrates the beginning of the new year on the traditional Chinese calendar. The festival is known as the spring festival in modern China, and as one of several popular lunar New Years across Asia. It is seen as a time for people to embrace cultural diversity and learn more about other traditions.
Chinese New Year officially begins on February 5th, and ends on the 19th, after two weeks of celebrations. For Chinese, the festival is a time to honour deities as well as ancestors. Throughout China, regional customs and traditions vary widely, however celebrations usually include large family dinners, firework displays and lantern festivals. Through the New Year period, it's also traditional for each family to thoroughly clean their house, as a symbolic gesture to sweep away any ill-fortune and to make room for incoming good luck.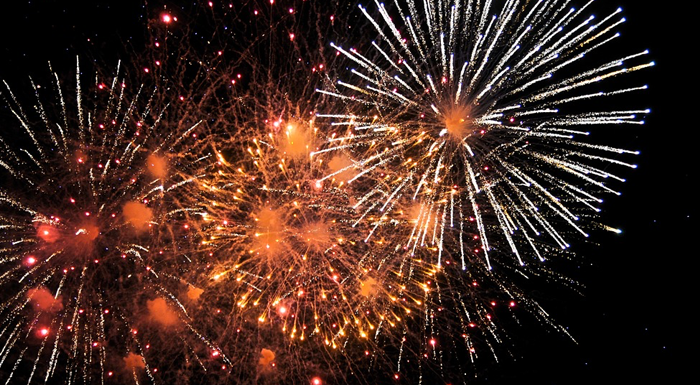 Chinese New Year is also a time to celebrate new beginnings, cultural diversity and hopes for the coming year.
2019 is the year of the Pig, the twelfth in the cycle of the Chinese zodiac signs. According to one myth, the Jade Emperor said the order of the Zodiac's would be decided by the order in which they arrived to a special party he was holding. Pig was late because he overslept, so he is the last sign in the cycle.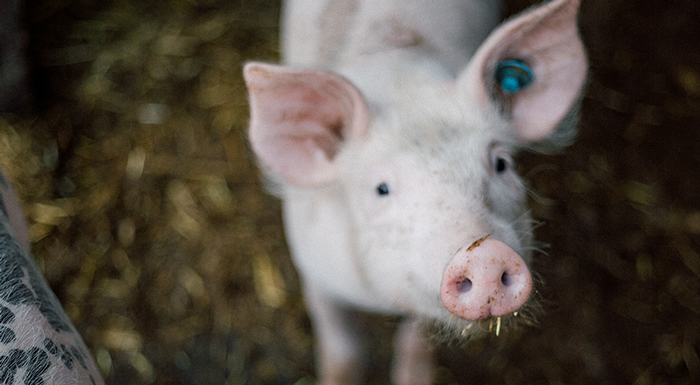 In Chinese culture, pigs are seen as the symbol of wealth. Their chubby faces and big ears are signs of good fortune as well.
Those who are born in the Year of the Pig can generally anticipate smooth prospects for the upcoming year. They can have normal expectations of luck in their career, health, and love, while being promised their wealth could increase.
The Pig is associated with the Earthly Branch (地支—dì zhī) hài (亥), and also with the hours between 9–11pm at night. According to tradition, this is when pigs do what they do best (often said to be sleeping and eating!).
Those who are born in the Year of the Pig tend to get on well with other 'pigs' as well as with those born in the Year of the Rabbit, or Goat. Lucky colours for those born in the year of the pig include yellow, grey and brown.
Across Kidsfirst, our kindergartens engage in their own celebrations for the Chinese New Year, learning about the diverse cultures that make up our world. From cooking to dragon dances, it's a time for both fun and respect.
Read more stories...

Nau mai, Tauti mai, Haere mai
Information including that about fees, services and promotional activities were correct at the date of publication of news stories but may since have changed. Please check with us to ensure information is current.