Mālō e lelei! Hello!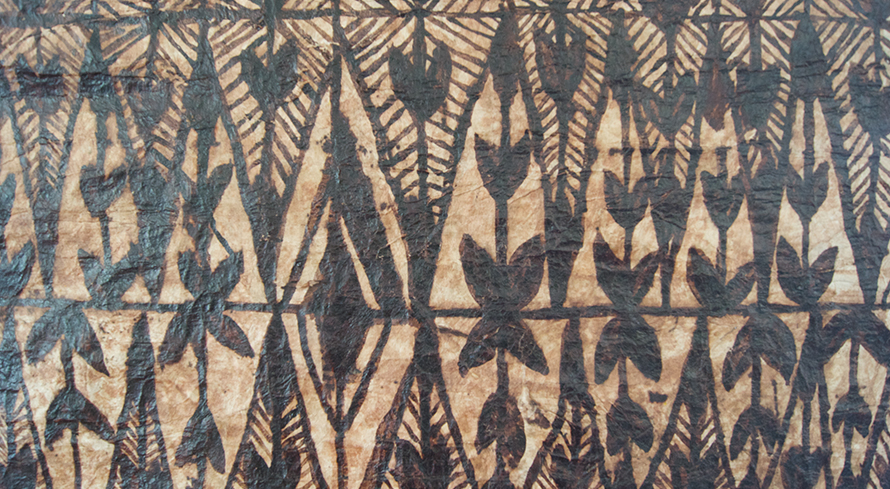 September 1st – 7th was Tongan Language Week / Uike Kātoanga'i 'o e Lea Faka-Tonga, with a focus on 'A Tongan Perspective of Enriching Aotearoa, New Zealand' - Fakakoloa 'o Aotearoa 'aki 'a e Tauhi Fonua.
Our Tongan immersion early learning centre, Kidsfirst Niu celebrated the week with vibrant Tongan attire, coconut shaving and traditional fare - with a special puaka spit roast prepared as part of a shared lunch.

Check out our photo gallery of their celebrations...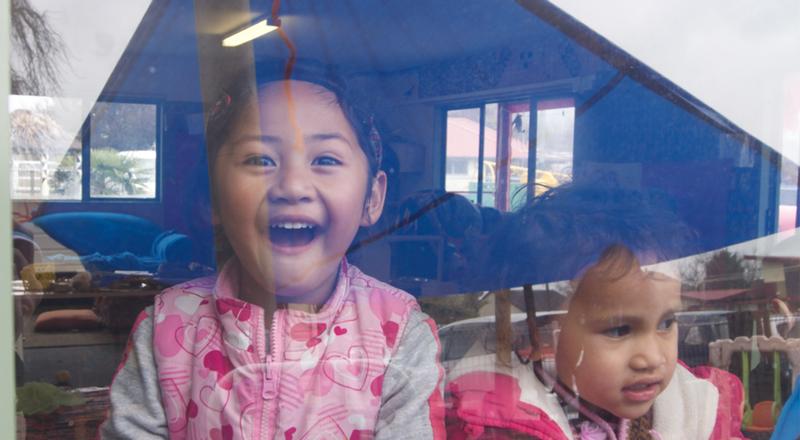 All smiles despite a rainy day for Tongan Language Week celebrations at Kidsfirst Niu.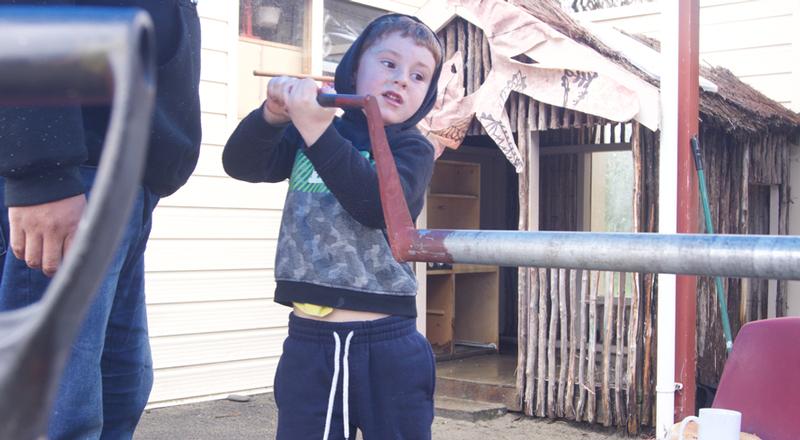 Each child could have a go at turning the puaka spit roast.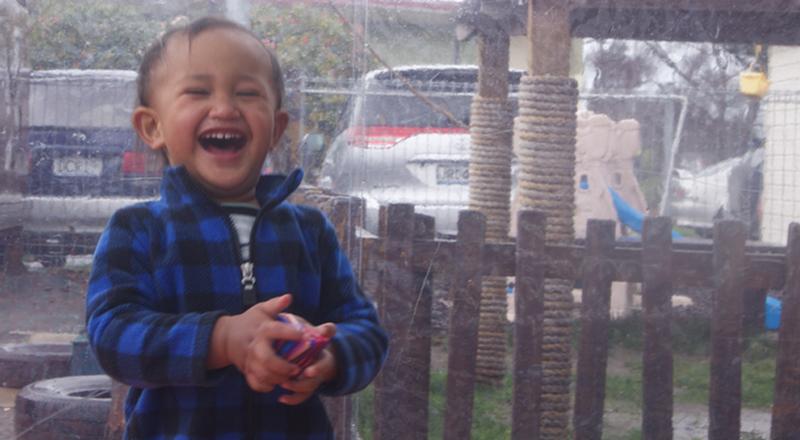 A fun day of traditional Tongan celebrations at Kidsfirst Niu.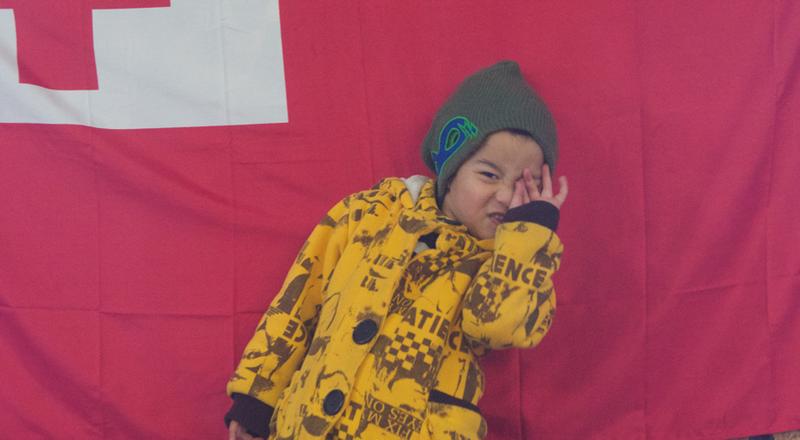 A child plays to the camera in front of the Tongan flag.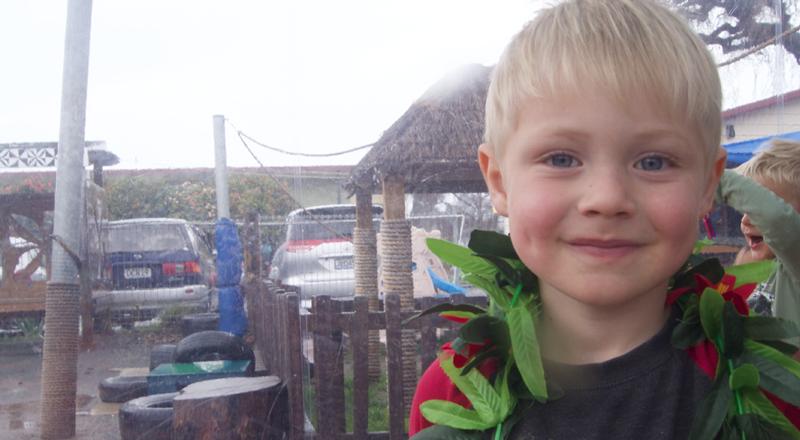 Traditional attire for Tongan Language week.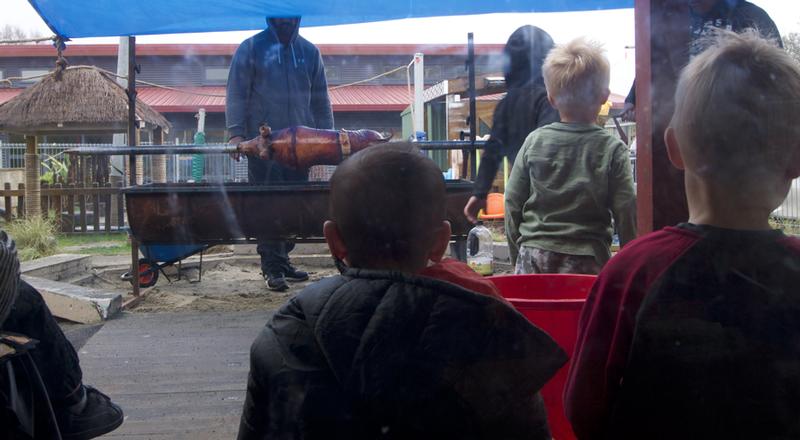 A puaka spit roast part of traditional Tongan celebrations.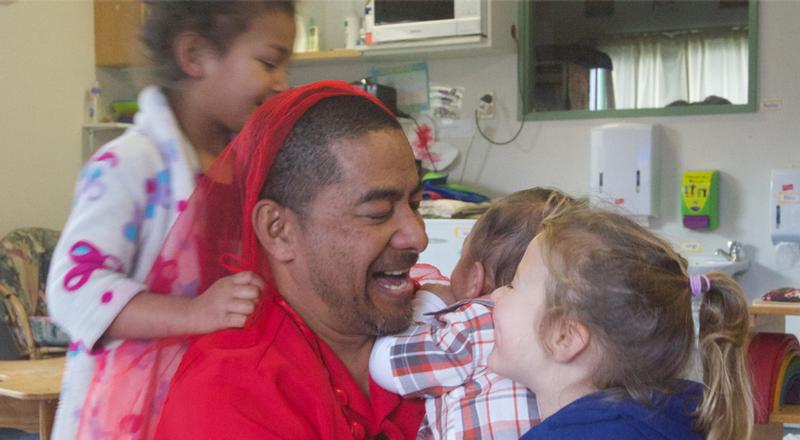 Kidsfirst Niu teacher, Latu Filiai with the children.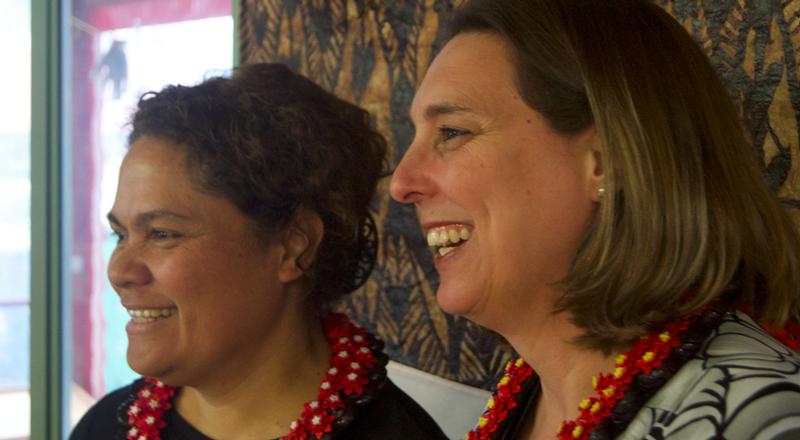 Kidsfirst Niu teacher, Makeleta Mohi and head teacher, Caroline Eatwell-McKeogh.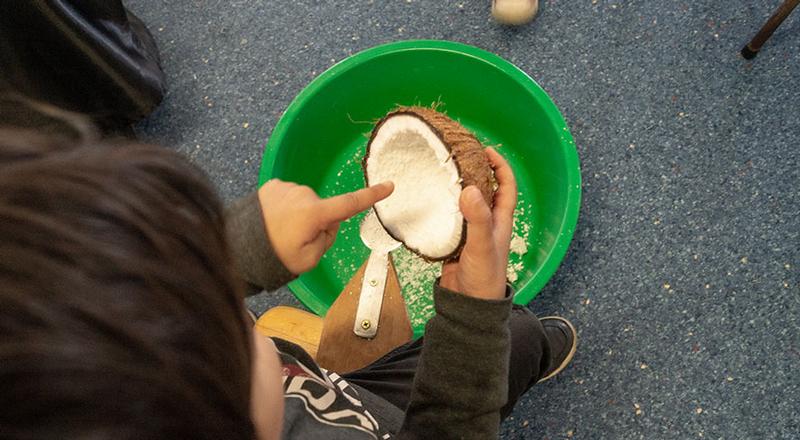 (Above and below) Children have a go at traditional coconut shaving.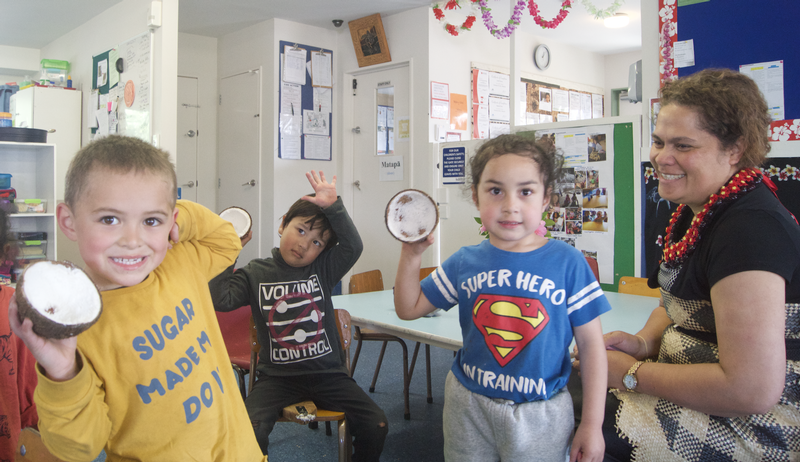 Read more stories...

Nau mai, Tauti mai, Haere mai
Information including that about fees, services and promotional activities were correct at the date of publication of news stories but may since have changed. Please check with us to ensure information is current.