Friends for life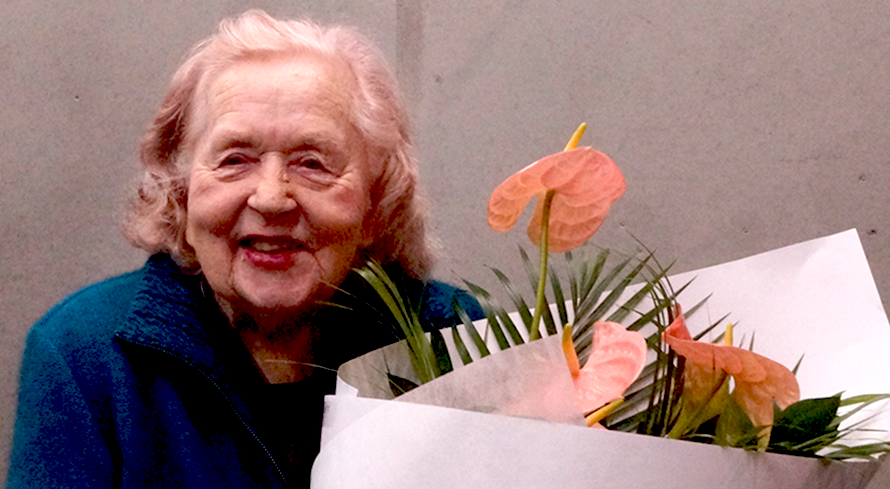 Life Member of our kindergarten association, Mrs Joan Whale came along to the AGM to hear of Kidsfirst's accomplishments in the last year and see the Better Because Values Awards handed out.
It's not the first AGM that Joan has attended and Chief Executive, Sherryll Wilson quipped that Joan's daughter had told her, "She loves a good meeting".
Hoping that the night wouldn't disappoint, the Board then presented Mrs Whale with a gorgeous bunch of flowers.
Joan, a proud Cantabrian, has been involved in kindergarten for decades, since she was a young mum with her own family.
That connection led to many celebrated accomplishments in the days when the ethos was built around volunteers and rolling up your sleeves and getting stuck in.
As she enters her 90's you can still see a sparkle in her eye and a keen enthusiasm for the early learning sector. After all, it's something to which she made a recognised and lasting contribution, It was nice to see you Joan.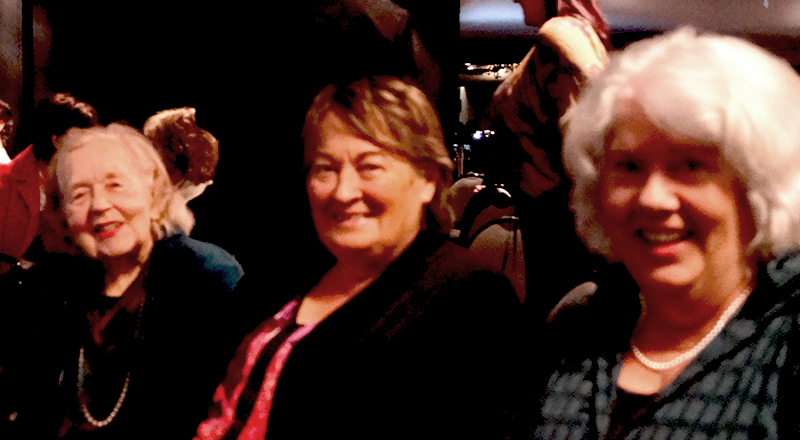 The AGM is a chance for teachers, support staff, Life Members and friends of the Association to catch up.
Read more stories...

Nau mai, Tauti mai, Haere mai
Information including that about fees, services and promotional activities were correct at the date of publication of news stories but may since have changed. Please check with us to ensure information is current.