Our stars of Matariki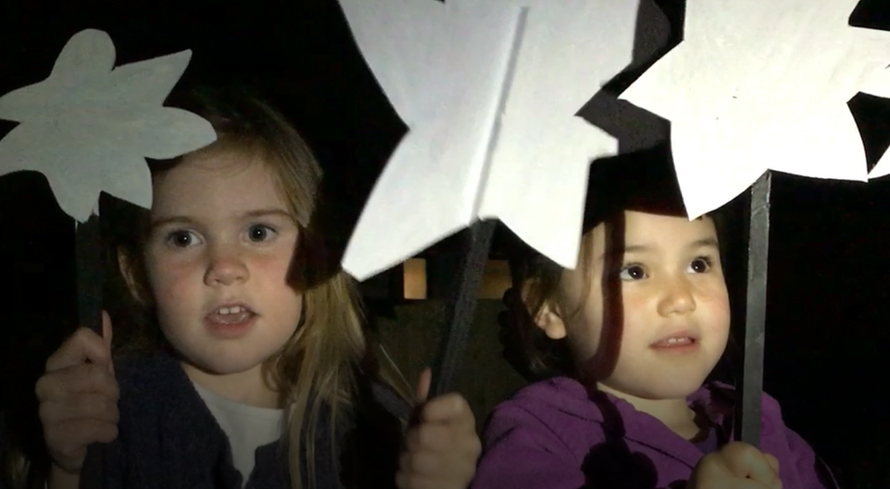 A treasure hunt to look for stars, braving a taste of the wild with toasted huhu bugs, enjoying a storybook about Tutu the Taniwha and disco dancing after dark, were just some of the fantastic ways we got into the spirit of Matariki, this year.
Across our close to 70 kindergartens spanning Canterbury, Banks Peninsula, Central Otago and the West Coast, our teachers take pride in celebrating the Māori New Year - a celebration truly unique to Aotearoa.
Educating our tamariki, connecting with our communities, exploring more of our bicultural heritage and stimulating children's imaginations are all opportunities that come with Matariki.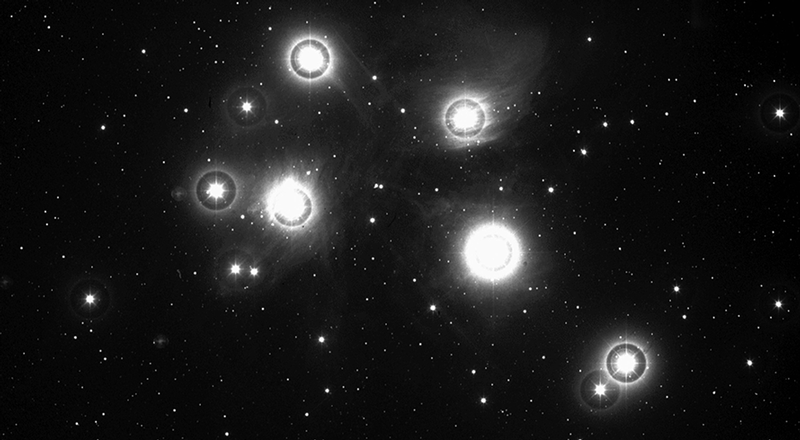 Matariki translates to the 'eyes of god' or 'little eyes.' When this seven star cluster reappears on the mid-winter horizon, it is considered to be a kaitiaki (guardian) of the year to come. Traditionally, it's a time to celebrate with whānau and friends, to reflect on the past and to look to the future.
Kidsfirst Hawea head teacher, Kylie Arnesen says, "Matariki celebrations are a wonderful chance for our kindergarten community to make connections with other families and to get to know each other better."
In what was a new experience for many at the kindergarten, huhu grubs were on the menu, as part of shared kiwiana-inspired kai! A firepit made the outdoors cosy - even in the cool of winter – and was the perfect spot to toast a huhu or two!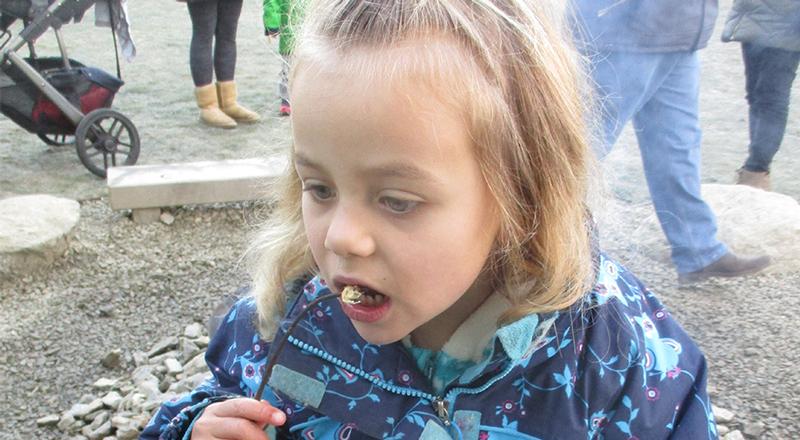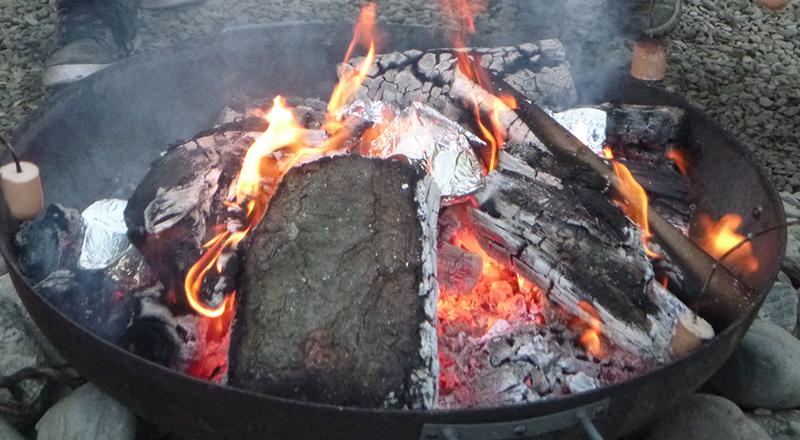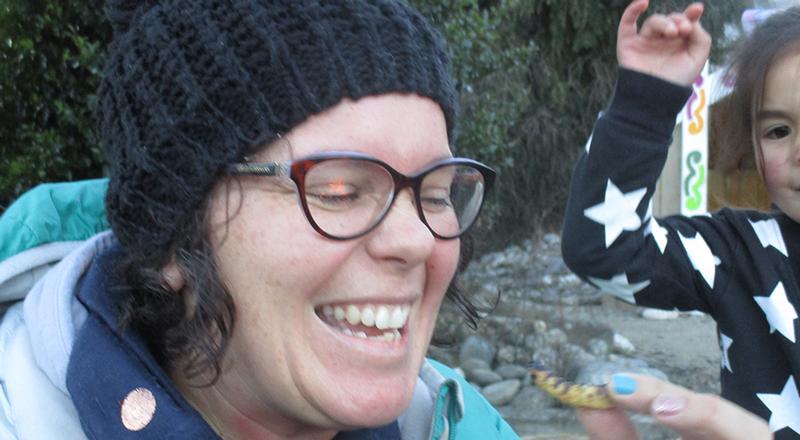 "Supporting our tamariki to be good kaitiaki (guardians) of the land is an important aspect of our kindergarten philosophy, and events such as Matariki help us to strengthen this understanding," says Kylie.
Meanwhile, the imaginations of all ages ran wild at Kidsfirst Phillipstown's Matariki event, as tamariki and their whānau shared their hopes and dreams for the years ahead.
Aross multi-coloured, glittering stars, parents' hopes for their children's achievements and happiness in the new year could be read - and included trips to the moon in rocketships, new toys and holidays on tropical beaches!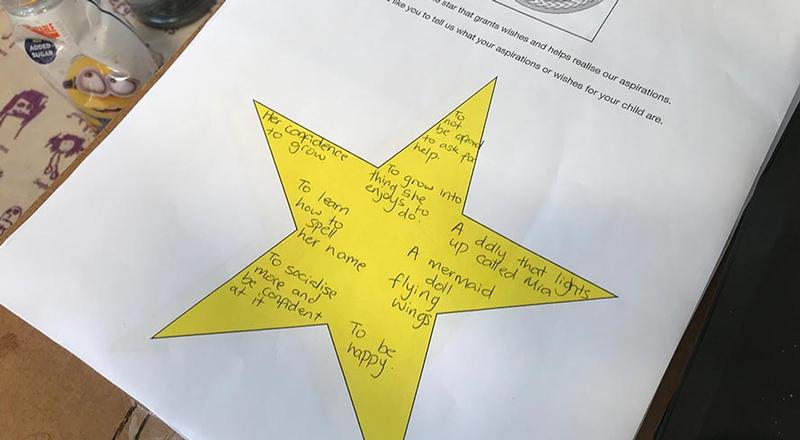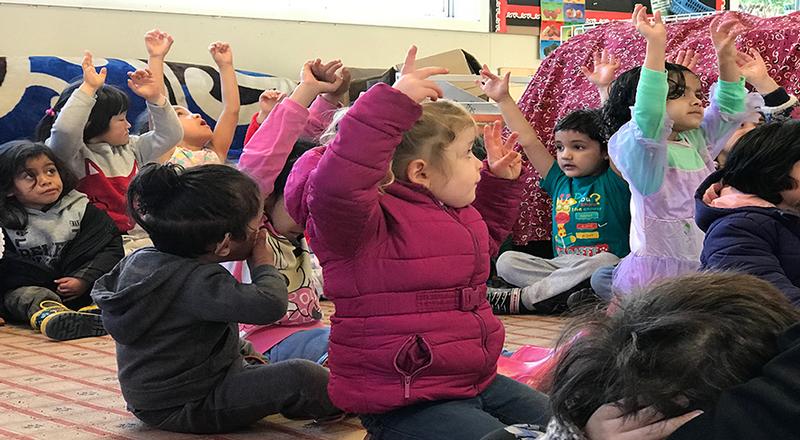 Head teacher, Kathy Harford says, "Involving our community in our special celebrations is one of the many ways tamariki get to share what they learn at kindy, reinforce connections with family and friends, and be proud of what they achieve."
Kidsfirst Shirley turned into a 'soup kitchen' in the lead up to their Matariki celebrations, as they prepared tasty pumpkin and vegetable soup, to share with whānau. Disco kanikani (dancing), creating playful shadows on the wall with a light projector and toasting marshmallows on the campfire outdoors all made for a special night out at kindergarten.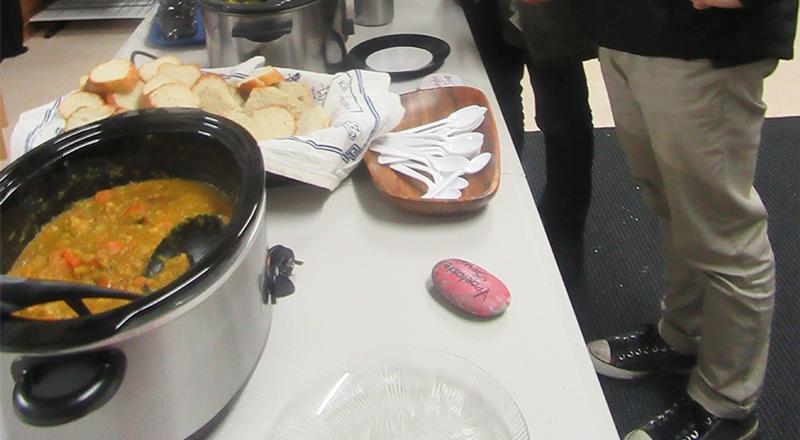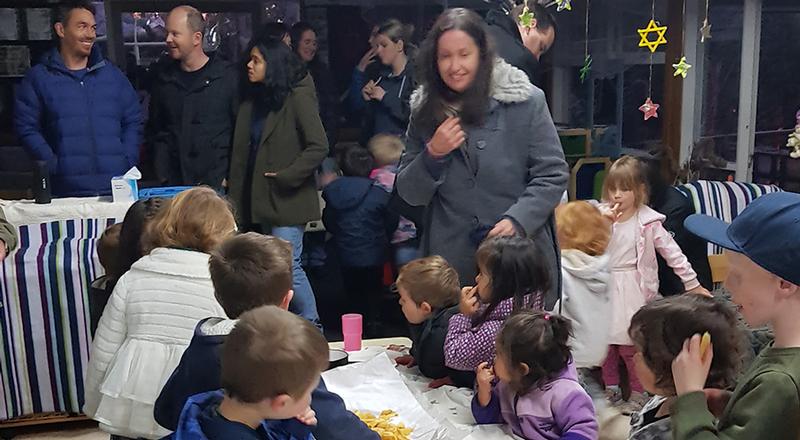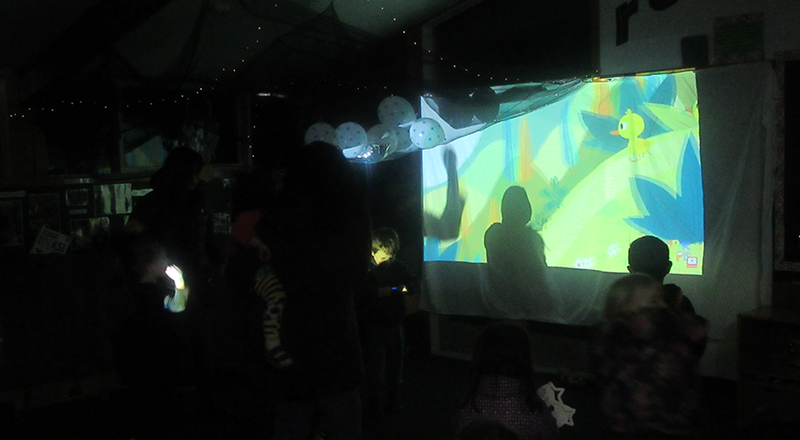 "It's always really exciting for tamariki to come back to kindy after dark!" says head teacher, Julie Brown.
Children at Kidsfirst Wales St, starred in a special kindergarten movie to tell the story of how the stars of Matariki came to be. Legend has it, after his parents Rangi and Papa were forced apart by his brother, Tāwhirimātea (the god of the winds) threw his eyes to the heavens in anger and they formed the many different constellations of the night sky.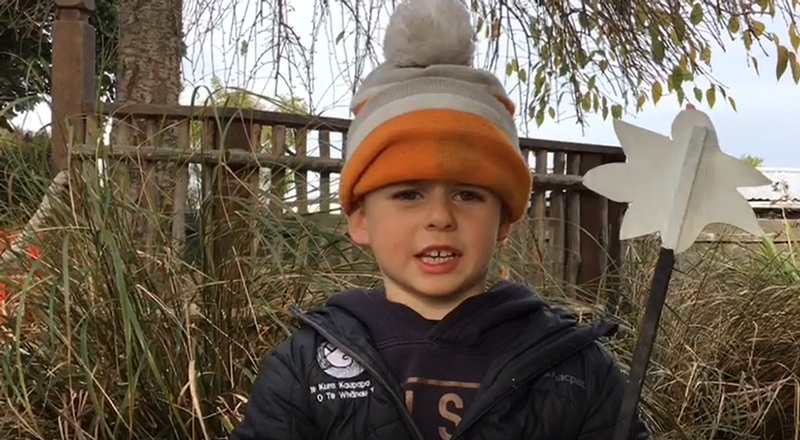 "Tamariki had helped to create our Matariki movie props," says head teacher, June King. "And they were so proud to have their whānau along to kindergarten to watch their film and to sing, dance and share kai," says June.
To help parents and whānau discover more about Matariki, Kidsfirst McKenzie held a treasure hunt to find stars dotted around the kindergarten, each with a different quiz question about the Māori New Year.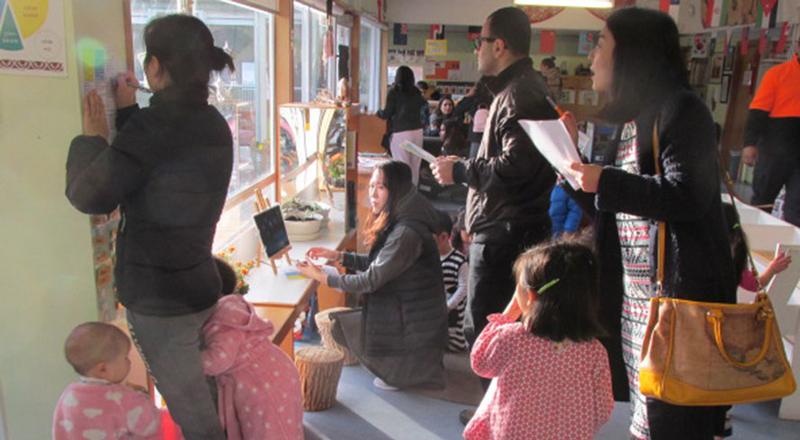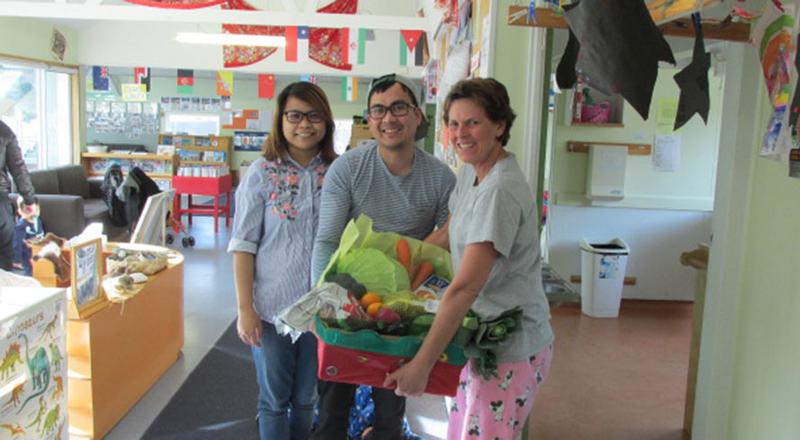 "Quiz contestants could also enter a draw to win our Matariki prize – a box packed with fresh fruit and vegetables!" says teacher, Marilyn Gray. "We had such a fantastic day, it was fun to be dressed in our pyjamas, we shared a storybook about Tutu the Taniwha and enjoyed a breakfast hākari (feast) together."
Celebrating Matariki at kindergarten has strong links to our Kidsfirst value of Whānau – making and maintaining connections and putting people at the heart of all that we do.
We'd like to say a big thank you to all of the kaiako, tamariki, whānau and friends across our Kidsfirst family who helped to make our Matariki celebrations a very bright spot on the winter kindergarten calendar.
Read more stories...

Nau mai, Tauti mai, Haere mai
Information including that about fees, services and promotional activities were correct at the date of publication of news stories but may since have changed. Please check with us to ensure information is current.