Our stars of Matariki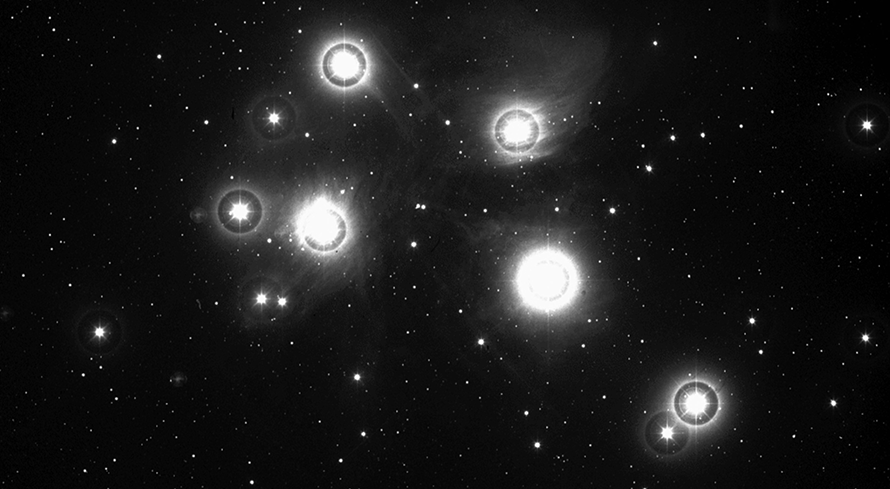 Matariki, the Māori New Year, is a time to celebrate new beginnings, acknowledge the past and look to the future. Across our close to 70 kindergartens spanning Canterbury, Banks Peninsula, Central Otago and the West Coast we embrace Matariki – a celebration truly unique to Aotearoa.
Along with the fun and enjoyment of learning Māori legends and stories, singing waiata, creating arts and crafts, and cooking hearty food (often with harvest from the kindy garden) many kindergartens host fun family events to celebrate Matariki.
"It's a wonderful chance for whānau to come together, get to know each other better, share kai, make connections and learn more about our bicultural heritage," says Kidsfirst Hawea's head teacher, Kylie Arnesen.
Matariki translates to the 'eyes of god' or 'little eyes.' When the seven star cluster reappears in the midwinter eastern sky, it is considered a kaitiaki (guardian) of the year to come.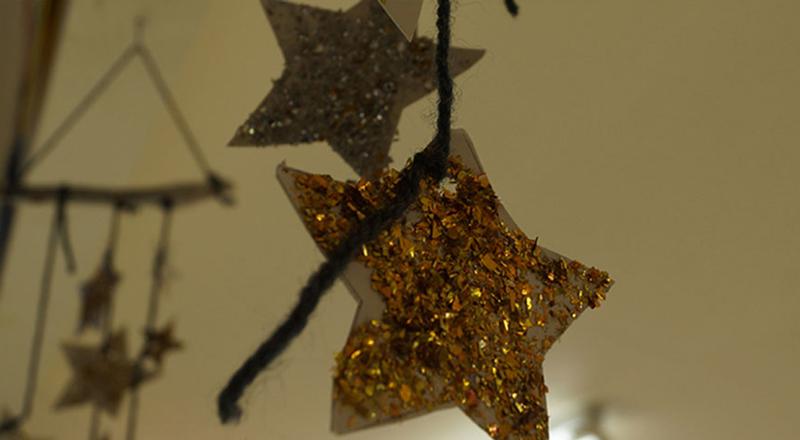 Traditionally, Matariki was a time to celebrate with whānau, commemorate those passed on and to enjoy a time of plenty when stores were abundant from horticulture, hunting and fishing. It was also a time of harvest and planting crops.
The association of Matariki with harvest has given rise to the saying: 'Matariki ahunga nui' - Matariki provider of plentiful food. Legend has it, the brighter the stars the more bountiful the coming year's crops will be.
As an organisation that is 100% New Zealand owned, our teachers take pride in celebrating Matariki with tamariki at kindergarten. Educating, connecting with our communities, celebrating our bicultural heritage and stimulating children's imaginations are all opportunities that it can bring.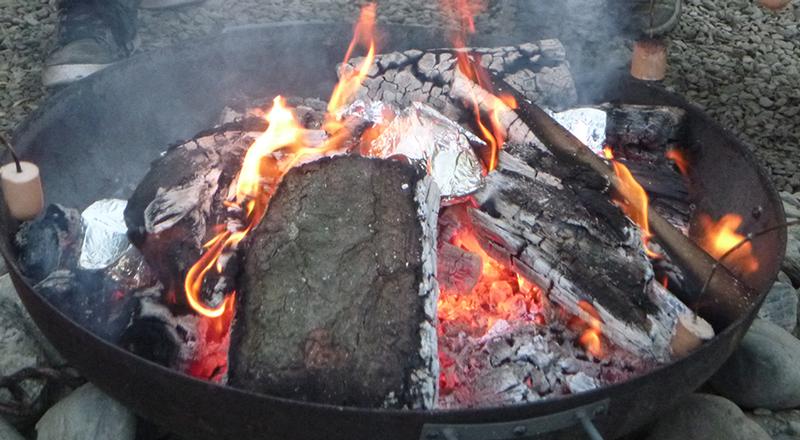 "We have been learning more about the significance of Matariki and what this means for us at Kidsfirst Hawea and as people of Aotearoa/New Zealand," says Kylie.
"Supporting our tamariki to be kaitiaki (guardians) of the land is an important aspect of our philosophy, and events such as these help us to strengthen and solidify this understanding."
"As part of our Matariki celebrations we invited whānau along for a shared breakfast at kindergarten," says Kylie. "We set up a toasty firepit so we could still enjoy being outdoors in nature even with the cool of winter."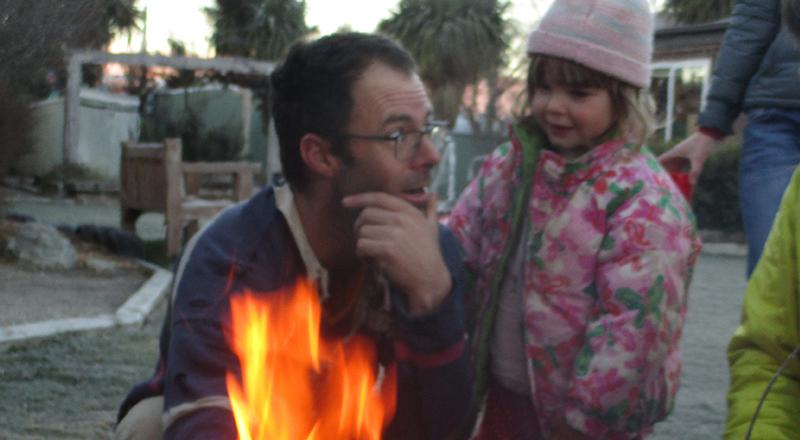 In what was a unique experience for many at the kindergarten, one family had brought in some crumbling logs from their farm, to fossick for the little creatures within.
Prised from rotting logs and either eaten raw or traditionally cooked in a hāngi, huhu grubs (NZ's native huhu beetle larvae) are an especially rich source of protein in the wild, with a nutty/buttery-chicken flavour.
And they were on the menu, as part of Kidsfirst Hawea's shared kiwiana-inspired kai!
Two sisters showed others at kindergarten how it was done as they hunted, skewered, toasted and gobbled up the delicacy as part of their breakfast!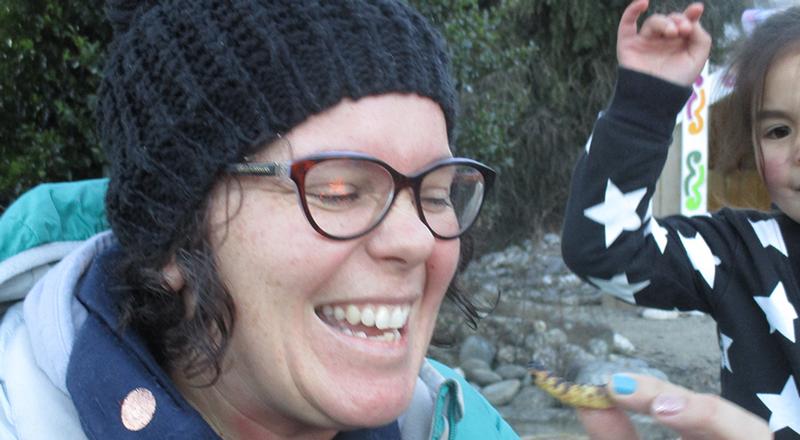 "Some teachers, parents and tamariki were brave enough to have a go themselves, finding then cooking a huhu bug over our firepit for a taste of the wild," says Kylie.
"Yum!" declared one child, trying it for the first time. "I'd like another!"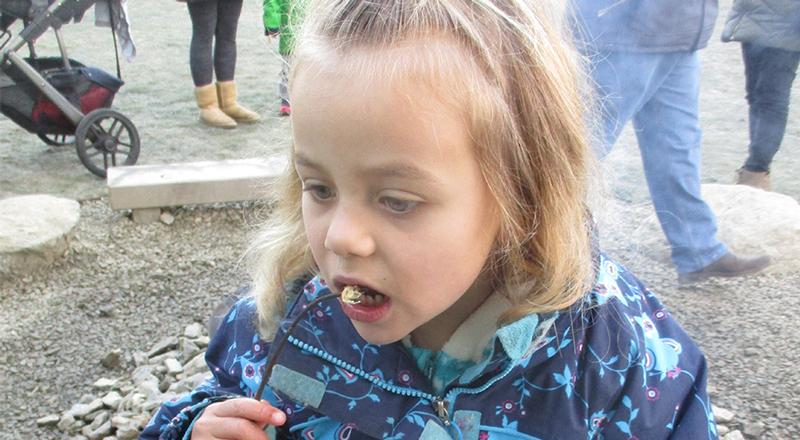 The gift of a seed for each family attending the event, enjoying a performance from the neighbouring school and singing waiata, were also part of the kindergartens Matariki celebrations.
Kylie shared, "We had a wonderful time with manaakitanga (caring) and whanaungatanga (connections) shining through all day."
Read more stories...

Nau mai, Tauti mai, Haere mai
Information including that about fees, services and promotional activities were correct at the date of publication of news stories but may since have changed. Please check with us to ensure information is current.