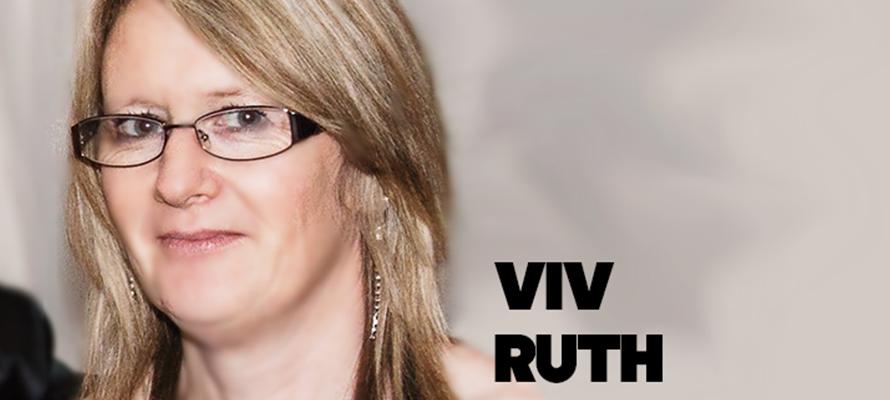 | | | |
| --- | --- | --- |
| | | Kidsfirst Kindergarten's welcomes the return of Viv Ruth to the Board... |
OUR TOP STORIES

Now living in North Canterbury, Viv originally trained as a kindergarten teacher in Christchurch and has taught in a range of kindergartens throughout New Zealand.

Viv has a Masters degree in Education through Canterbury University and a Post Graduate Diploma in Special Teaching Needs at Christchurch College of Education.

Having spent a career in education including advisory, tertiary teacher training and within the Ministry of Education, Viv now works with the disability sector in the Ministry of Health.

She also brings a thorough understanding of the public sector, ECE funding and regulations, and strong experience working with the early childhood sector both locally and nationally.

Viv believes our future focus is to continue to develop innovative, evidence-based responses to the changing needs of communities and be prepared to grow and develop.

"The Kidsfirst philosophy - well qualified and highly experienced teachers supported by forward thinking professional development and a strong management team - will continue to ensure the delivery of responsive quality early childhood education."

Kidsfirst Kindergarten's greatly appreciates the energy, enthusiasm and expertise that our Board members bring to the table as they help our association to stay strong and future focussed.

QUICK READ

"I hugely appreciate the opportunity to remain involved in early childhood as part of the Kidsfirst Board and I'm very excited as we plan for the future,"

- Viv Ruth, Kidsfirst Board member.
KIDSFIRST KINDERGARTENS ARE A NOT FOR PROFIT ASSOCIATION THAT HAS DEVELOPED AND MAINTAINED KINDERGARTENS IN CHRISTCHURCH, CANTERBURY AND ON THE WEST COAST FOR OVER 100 YEARS - AS THE PLACE LOCAL KIDS COME TO LEARN, PLAY AND HAVE FUN.