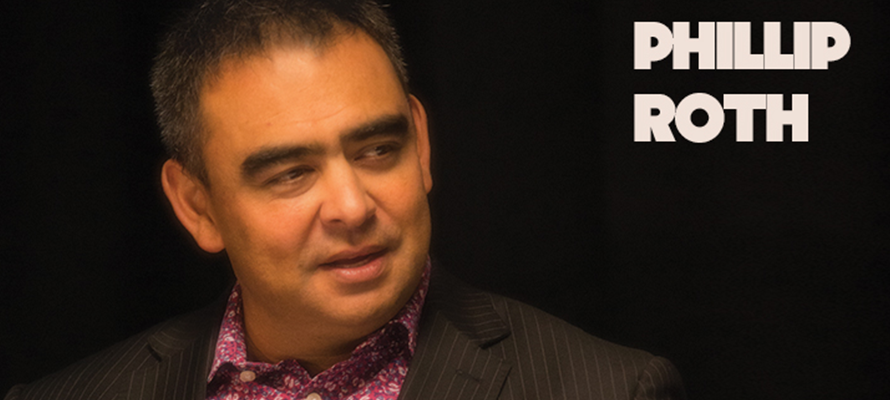 | | | |
| --- | --- | --- |
| | | Kidsfirst Kindergartens welcomes the return of Phillip Roth to the Board... |
OUR TOP STORIES

A Chartered Accountant and Business Advisor since 1994, Phillip Roth is currently a Director with BDO Christchurch Limited.

"Having been involved as a co-opted Board member of the Kidsfirst Board for at least two years I was encouraged and delighted to commit to an additional term with the Board, appreciating a significant number of strategic and forward looking initiatives are in progress," says Phillip.

Phillip thoroughly enjoys and is committed to a number of governance roles including directorships and trusteeships.

"This is ultimately my passion. I believe fully in the importance of high quality leadership at all levels within a business, which includes wise decision-making based on quality analysis and consideration of a range of relevant factors."

Kidsfirst Kindergarten's greatly appreciates the energy, enthusiasm and expertise that our Board members bring to the table as they help our association to stay strong and future focussed.

QUICK READ

"My vision for Kidsfirst is to see a vibrant, growing and world class organisation that ultimately focusses on encouraging children to excel at the tasks and relationships they develop from those all-important formative years."

- Phillip Roth, Kidsfirst Board member.
KIDSFIRST KINDERGARTENS ARE A NOT FOR PROFIT ASSOCIATION THAT HAS DEVELOPED AND MAINTAINED KINDERGARTENS IN CHRISTCHURCH, CANTERBURY AND ON THE WEST COAST FOR OVER 100 YEARS - AS THE PLACE LOCAL KIDS COME TO LEARN, PLAY AND HAVE FUN.