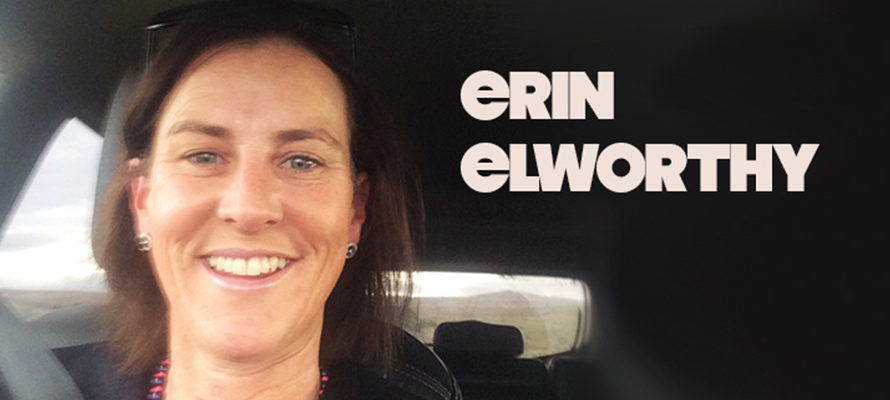 | | | |
| --- | --- | --- |
| | | Kidsfirst Kindergarten's welcome Erin Elworthy to the Board... |
OUR TOP STORIES

Erin has a flair for independent thinking and talent for turning a vision into reality. In May 2012 Maniototo kindergarten was officially opened thanks to the involvement of people like her.

Erin put in 'endless hours of commitment' while living remotely, farming their Central Otago sheep and beef property, to raise over $100,000 to give the children of Maniototo (the Elworthy children included) the opportunity of a local early childhood education.

Erin has vast experience in the education sector. She has worked as a primary school teacher, qualified with a Bachelor of Teaching and Learning (Christchurch College of Education) and a Diploma in Special Needs Teaching.

Erin was a Board Member for the Central Otago Kindergarten Association for four years and is currently on the local kindergarten parent committee.

Erin believes, "Kidsfirst is the first choice for quality early childhood education, delivered through each individual, unique kindergarten community."

Kidsfirst Kindergarten's greatly appreciates the energy, enthusiasm and expertise that our Board members bring to the table as they help our association to stay strong and future focussed.

QUICK READ

"To ensure our children continue to be delivered a high quality education by 100% professionallly trained teachers is paramount."

- Erin Elworthy, Kidsfirst Board member.
KIDSFIRST KINDERGARTENS ARE A NOT FOR PROFIT ASSOCIATION THAT HAS DEVELOPED AND MAINTAINED KINDERGARTENS IN CHRISTCHURCH, CANTERBURY AND ON THE WEST COAST FOR OVER 100 YEARS - AS THE PLACE LOCAL KIDS COME TO LEARN, PLAY AND HAVE FUN.