Kidsfirst Board Special Award 2019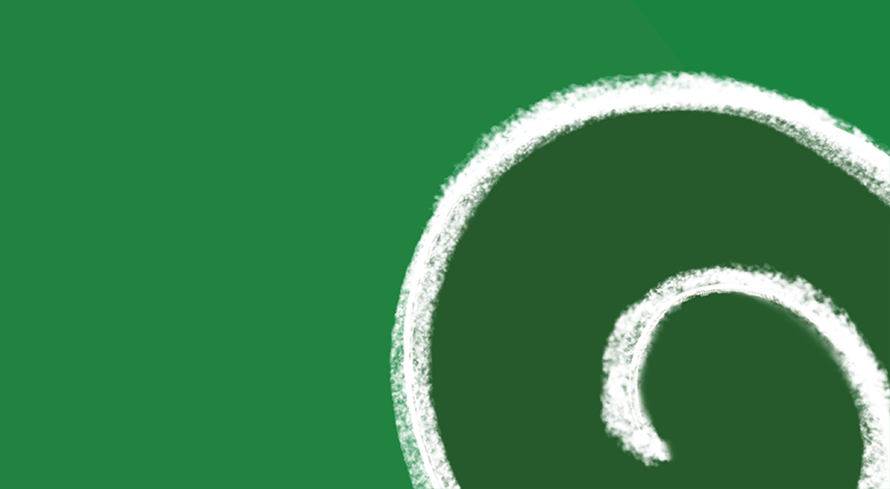 Congratulations to Kidsfirst Kindergartens Wales St, Kidsfirst Board Special Award recipient for 2019, presented at the AGM in May.
This award recognises the commitment of our Kidsfirst Wales St team to promoting the principles of the Treaty of Waitangi – embracing our heritage and looking for ways to make a real and meaningful connection for our tamariki.
This entry really stood out and deserved special recognition.
This team regularly celebrates Matariki – as many of you do. At their 2017 celebration they realised that some tamariki were reluctant to "perform" in front of whānau.
They decided that for 2018 they would make a movie to allow the tamariki to practice and perform with confidence. The movie told the story of Tū Te Raki-whānoa, the son of Aoraki who shaped Te Waipounamu, and involved all the tamariki in one way or another.
The movie was planned as a group, with tamariki learning their mihimihi, speaking te reo with beautiful pronunciation, and learning all about a local legend at the same time to enable them to tell the story.
Children and whānau were so proud of their achievements at the Matariki celebration, and the film has since been shown at the Lincoln Environmental Film Competition, and shared with Te Taumutu Runanga to great acclaim.
What a stunning way to teach and learn for all involved!

Congratulations Kidsfirst Wales St!
Read more stories...

Nau mai, Tauti mai, Haere mai
Information including that about fees, services and promotional activities were correct at the date of publication of news stories but may since have changed. Please check with us to ensure information is current.