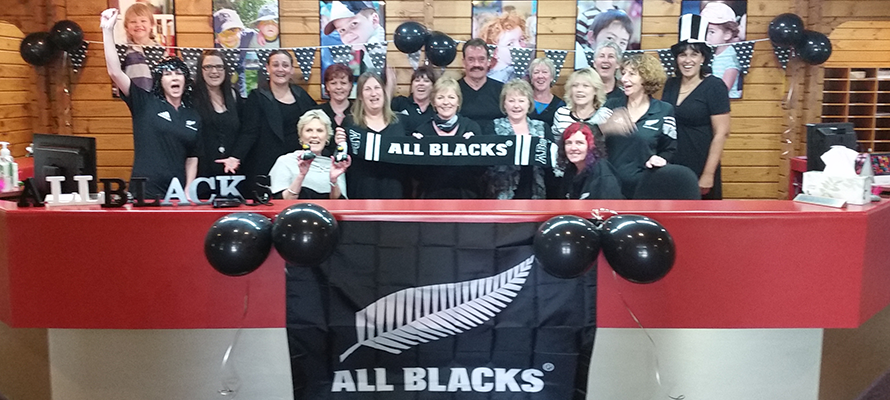 | | | |
| --- | --- | --- |
| | | We love to come together to celebrate at Kidsfirst and it was so exciting to be 'backing black' on the eve of the Rugby World Cup final. |
OUR TOP STORIES:

Kidsfirst is all about celebrating our sense of community and 100% Kiwi roots.

There was much excitement on the eve of the Rugby World Cup final as children (and grown ups) across the network dressed in black in support of the All Blacks for the Rugby World Cup final.

Some children got up at the crack of dawn to watch our truly inspiring All Blacks in action and to cheer on the team.

QUICK READ

At Kidsfirst, our kindergartens have a proud tradition of 'backing black', in support of our fabulous national rugby team the All Blacks.
KIDSFIRST KINDERGARTENS ARE A NOT FOR PROFIT ASSOCIATION THAT HAS DEVELOPED AND MAINTAINED KINDERGARTENS IN CHRISTCHURCH, CANTERBURY AND ON THE WEST COAST FOR OVER 100 YEARS - AS THE PLACE LOCAL KIDS COME TO LEARN, PLAY AND HAVE FUN.