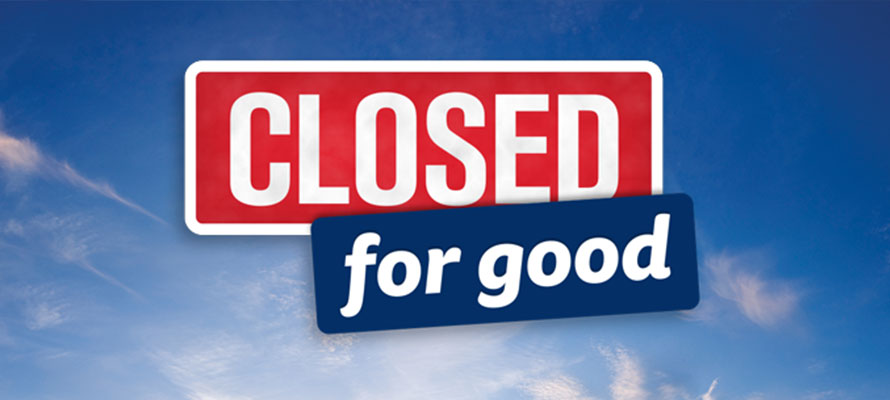 | | | |
| --- | --- | --- |
| | | Thanks to the 'BNZ – Closed for good' community initiative this West Coast kindergarten now has a fantastic new revamped front garden... |
OUR TOP STORIES

NEWS FROM AROUND

CENTRAL OTAGO

'Closed for good' is BNZ's annual day of volunteering. Most branches and support offices shut up shop for the day with employees out and about to lend a hand with community projects throughout New Zealand.

Kidsfirst Karoro kindergarten love their massive front garden but unfortunately it had a major problem with flooding when it rained, turning grassy spots into big muddy puddles.

"We had tried various solutions to try and fix the flooding issue, but it only just shifted the problem," says Kidsfirst Karoro Relieving Head Teacher, Tim Eden-Calcott.

When a parent who worked at BNZ suggested a kindergarten garden revamp as a working bee project for their community 'Closed for Good' day, Tim and the teaching team jumped at the chance.

Plans were drawn up including putting in seven square metres of raised bark garden area, wooden steps, stone chips and additions to the concrete pathway.

A parent employed at the local Mitre 10 offered to lend a trailor with a mobile under cover BBQ - an all weather sausage sizzle to keep the workers feed and happy throughout the day.

While another friend of Tim's who works at West Road (specialists in roading construction) quoted gravel for the kindergarten at a good price and lent some of the tools needed to complete the project.

"We were all set so we crossed our fingers for good weather on the day," says Tim.

It was Tim's first time mass project managing and the day went really well. Even with a few glitches to deal with along the way, like a digger being unavailable (meaning a busy Sunday working bee before BNZ came to get some of the hard work out of the way).

The BNZ team arrived the Wednesday bright and early and got to work. Children mucked in with their bright yellow rain jackets, helping to hose clean the wheelbarrows and using their trusty red wagons as mini trailors to cart logs of wood.

From a safe distance they watched as a big, blue truck arrived to tip two loads of gravel and dirt into the garden. The mounds made for great mountains for children to climb. While a plank of construction wood quickly became a balancing bridge from one gravel mountain to another.

After a huge day and big team effort everything was in place, including the landscaped finishing touches - flax, hebe, grasses and bark.

"We couldn't be more pleased with the results," says Tim. "The whole project worked out so well - everyone loved it."

"It was a whole kindergarten community effort, with so many different materials donated, baked goods brought in, help from families and more."

An official opening is to be planned at Kidsfirst Karoro to celebrate and thank everyone for their help.

QUICK READ

Kidsfirst Karoro kindergarten couldn't be happier with their front garden revamp, thanks to the BNZ -'Closed for good' community day.
KIDSFIRST KINDERGARTENS ARE A NOT FOR PROFIT ASSOCIATION THAT HAS DEVELOPED AND MAINTAINED KINDERGARTENS IN CHRISTCHURCH, CANTERBURY AND ON THE WEST COAST FOR OVER 100 YEARS - AS THE PLACE LOCAL KIDS COME TO LEARN, PLAY AND HAVE FUN.