Art and about...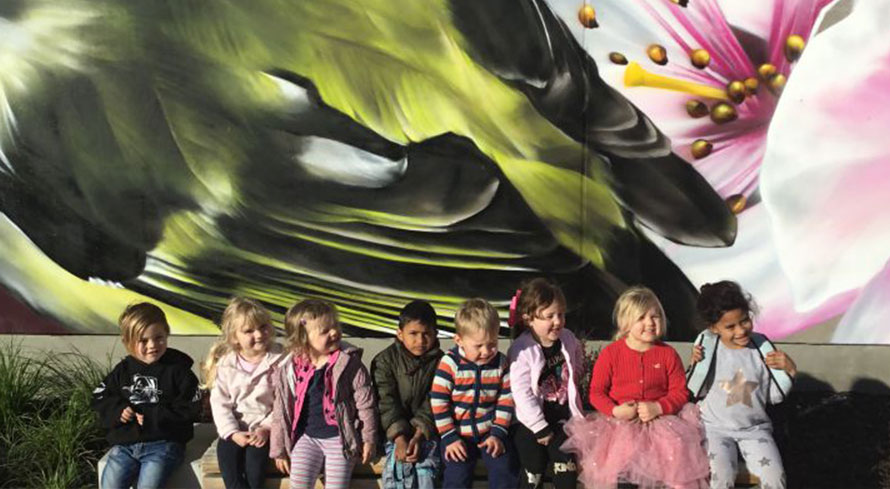 What do you see when you think of the colour yellow? Perhaps a golden sun, a ripe lemon or a daffodil. Kidsfirst Sunbeam tamariki explored this vibrant colour at the Christchurch Art Gallery's "Yellow Moon; He Marama Kōwhai" exhibition.
Exploring art to inspire creativity is easy when your destination is Te Puna o Waiwhetū – the Christchurch Art Gallery.
A group of Kidsfirst Sunbeam tamariki interested in creativity visited twice. Once with teacher, Deana Wood, for the Yellow Moon exhibition and another time with Kidsfirst Sunbeam's head teacher, Neroli Gardener to see artist Tony de Lautour's unique take on geometric abstraction in his "Us versus Them" exhibit.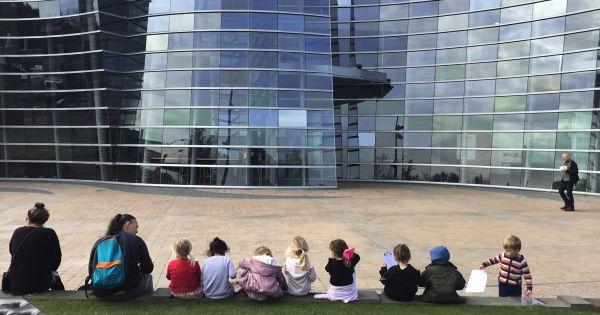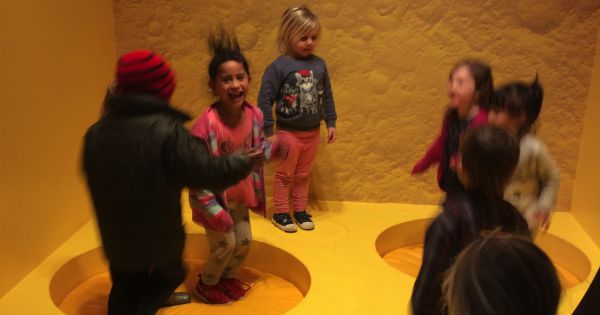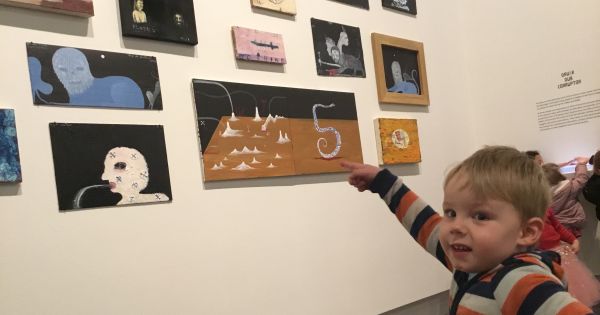 "Tamariki were intrigued by the squiggles, shapes, lines and slopes of de Latour's displays of paintings, sculptures and ceramics," says Neroli.
And adds, "There was just as much value in the walk from the bus exchange to the gallery with striking street art and impressive new architecture to view along the way."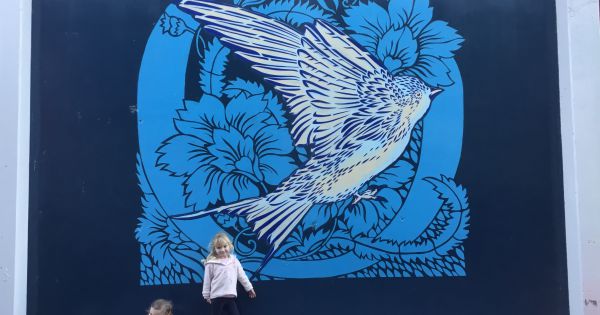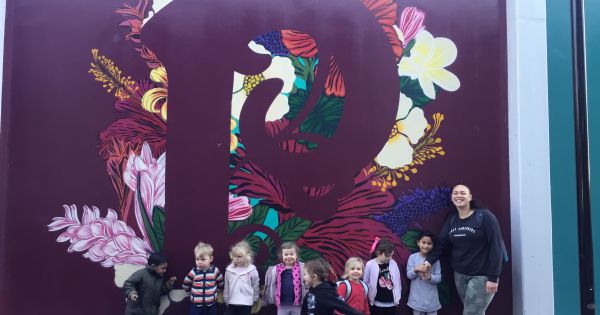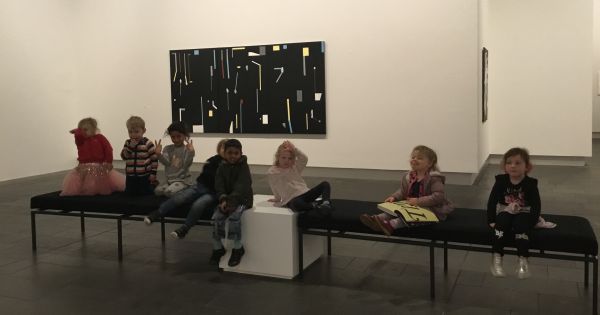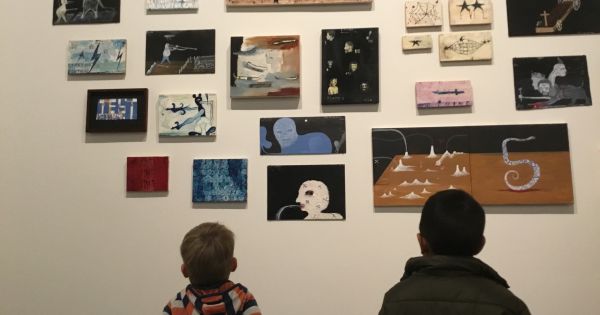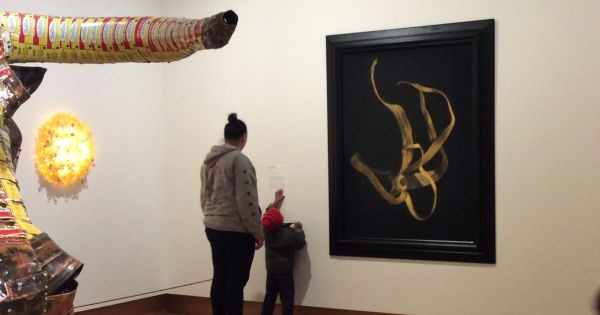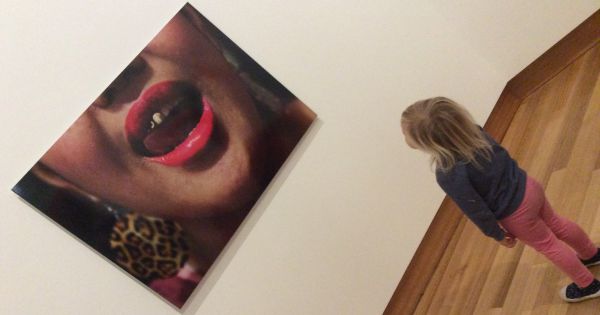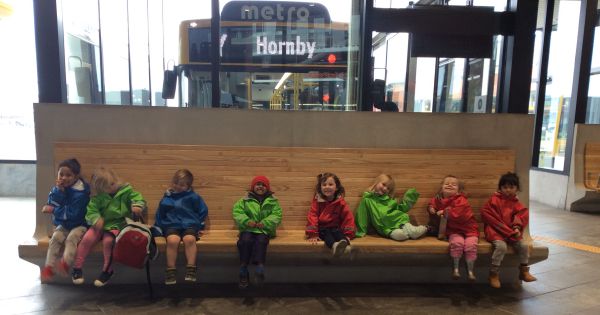 Read more stories...

Nau mai, Tauti mai, Haere mai
Information including that about fees, services and promotional activities were correct at the date of publication of news stories but may since have changed. Please check with us to ensure information is current.