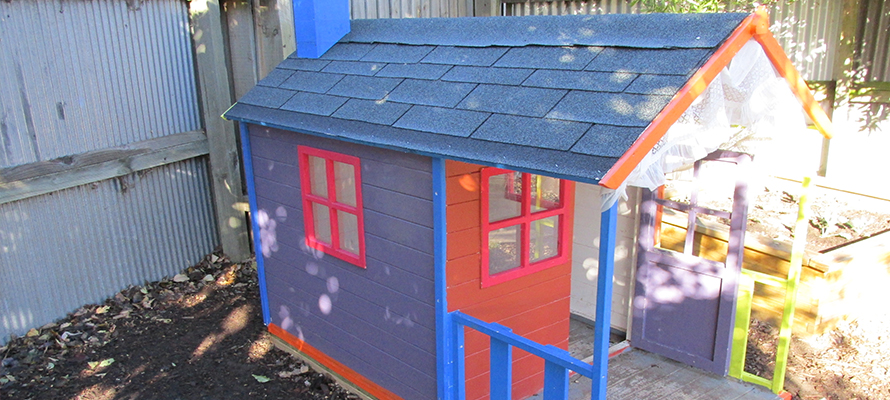 | | | |
| --- | --- | --- |
| | | Here at Kidsfirst Kindergartens, we love a feel-good story. The ones where people's genuine kindness is their only motivation - what an inspiration! Let us share our latest warm-fuzzy story with you... |
Airways Corporation are New Zealand's air navigation service provider. They operate the control towers located at main trunk and regional airports, military bases throughout the country and the two radar centres in Auckland and Christchurch.

As a professional company who cares about how their staff work together, the Planning and Performance group held a team-building day for twenty project managers, workforce planners and business analysts. However, they didn't want this to be a standard team building day of speakers, brainstorming, drinks and nibbles. They wanted to look outside of themselves, get their hands dirty and get busy giving something back to the community. Most of the staff are locally based and were well aware of the ongoing impact of the Christchurch earthquakes and the pressure on families, especially in the eastern suburbs. So they got to thinking outside of the box.

Here's where Kidsfirst Kindergartens come in!

Airways came up with a team exercise which involved building, painting and decorating four playhouses to donate to early childhood centres around the eastern suburbs of Christchurch…in just 4 hours! The Christchurch City Council helped Airways identify the early childhood centres that would most benefit from a new playhouse, and Kidsfirst Early Learning Centre Aranui was one of the lucky recipients.

The group was divided into four teams, provided the kit-set for the playhouses and then left to their own devices. Projects Manager Christian Anderson said the Airways teams had to work together and around each other in quite a cramped space, under substantial time pressure, in order to complete the projects given to them. The teams had a fantastic time, resulting in "a lot of great banter".

It was important to him that the team building was more than "a bit of navel-gazing – we wanted something productive and useful that the community would benefit from."

ABOVE: The Airways Team with their finished product.

Head Teacher Aleksandra Gosteva was absolutely thrilled when she heard about the donation of the playhouse to Kidsfirst Early Learning Centre Aranui. "Receiving the playhouse was a huge surprise! It's now one of the children's favourite places to play."

She explained how the house has inspired the children in dramatic play and was a great stimulus for their learning. It has encouraged the children to play outside even more and promoted lots of participation in family role-playing games.

Fellow teacher Paula Hannibal said that she was sure the teams at Airways had as much fun creating the house as the tamariki now have playing in it.

Teacher Beth French added, "the generosity of Airways provides a wonderful example and model for our children. Children have been overjoyed with the new addition of the playhouse, which has stimulated lots of new ideas for dramatic play. We say a big thank you!"

Those at Airways all thought it was a fantastic way to get closer as team. Mr Anderson heard comments from members of the team building exercise like "I've been working here for 25 years, and this is the one of the best things I've ever done with Airways."

Special thanks go to Christchurch City Council, The Eco Store who donated the paints and toys (a great use of recycled materials), Bob Lawson at Kidsfirst Head Office, and the Airways teams who have made such a difference in our Kidsfirst community.

https://www.facebook.com/AirwaysNZ

ABOVE: The finished product in the grounds of Kidsfirst Early Learning Centre Aranui.

QUICK READ

Because of the generosity of Airways New Zealand, the Kidsfirst Early Learning Centre Aranui was donated a playhouse for their backyard.

This came as a great surprise and has encouraged the children to spend even more time outside while increasing their dramatic and familial play.
KIDSFIRST KINDERGARTENS ARE A NOT FOR PROFIT ASSOCIATION THAT HAS DEVELOPED AND MAINTAINED KINDERGARTENS IN CHRISTCHURCH, CANTERBURY AND ON THE WEST COAST FOR OVER 100 YEARS - AS THE PLACE LOCAL KIDS COME TO LEARN, PLAY AND HAVE FUN.