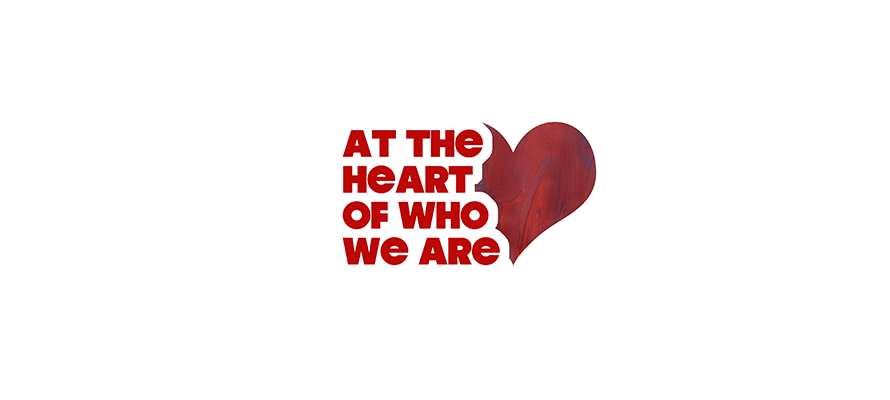 What an incredible night it was, at our 2015 Kidsfirst AGM. For the second year in a row, the At Our Heart values awards were presented to kindergartens and early learning centres that have gone above and beyond in exemplifying Kidsfirst's values:

Engaged, Inspiring, Proud, Passionate and Whānau.
KIDSFIRST KINDERGARTENS ARE A NOT FOR PROFIT ASSOCIATION THAT HAS DEVELOPED AND MAINTAINED KINDERGARTENS IN CHRISTCHURCH, CANTERBURY AND ON THE WEST COAST FOR OVER 100 YEARS - AS THE PLACE LOCAL KIDS COME TO LEARN, PLAY AND HAVE FUN.